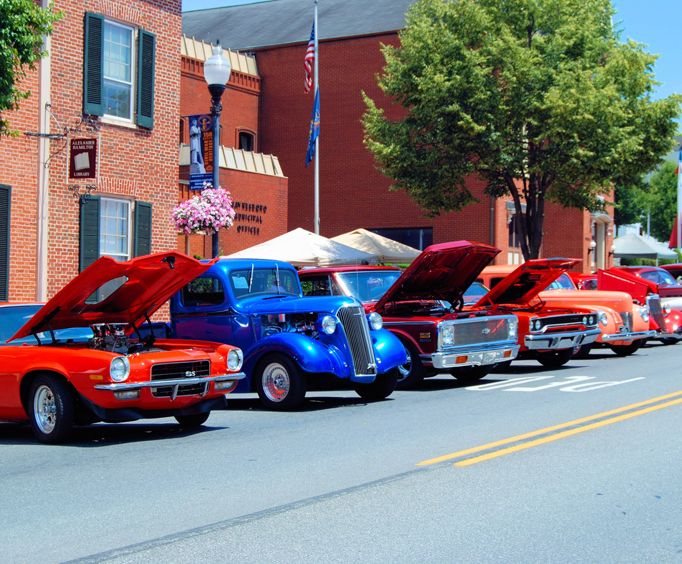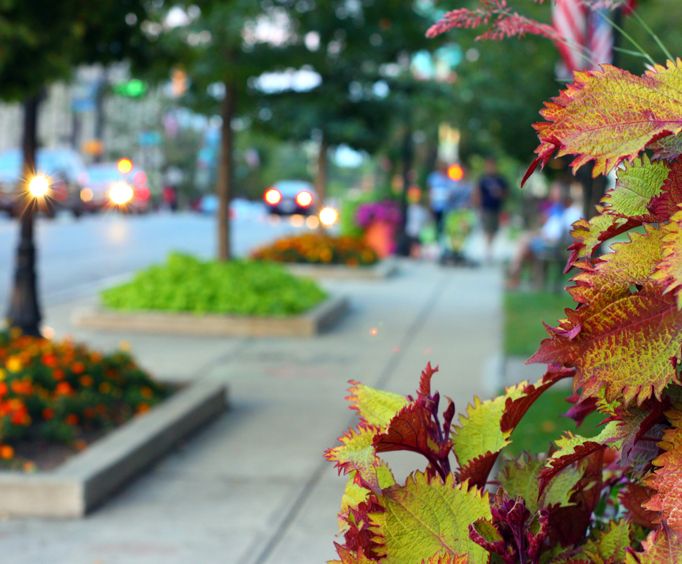 Historic Downtown Escondido in San Diego, CA
198 Maple St Plaza Escondido, CA 92025
The Historic Downtown Escondido is a beautiful town about 30 minutes south of San Diego and about 20 minutes from the Pacific Ocean's coast. It's historic and the downtown area provides visitors and residents alike with a variety of activities to participate in. Being one of the safest areas in the Greater San Diego area it's a great place for families to come and enjoy a day of fun, no matter what your interests. Everyone gets to learn about history through Escondido as well.
When you visit Escondido, you will get to check out a variety of attractions including a variety of public events that are consistently hosted throughout the city. There is an Annual Grape Day 5K Race for the athletic type and a get-together meeting every 3 months for anyone who wants to learn the historic significance of the city. There are also a variety of walking tours such every other Saturday that take you throughout the city. The tours are FREE and changeup among the 4 different routes that are offered throughout the year. We also offer annual mother's day home tours that show historic homes in the area and open to guests for refreshments and drinks afterward!
No matter which activities you come to Escondido to enjoy, please feel free to stop by and visit us next time you are in the area! Escondido is a beautiful city with lots to show and a variety of activities to participate in! We hope to see you here next time you are in the area and look forward to showing you our town and the history we are so proud of!
Events at Historic Downtown Escondido