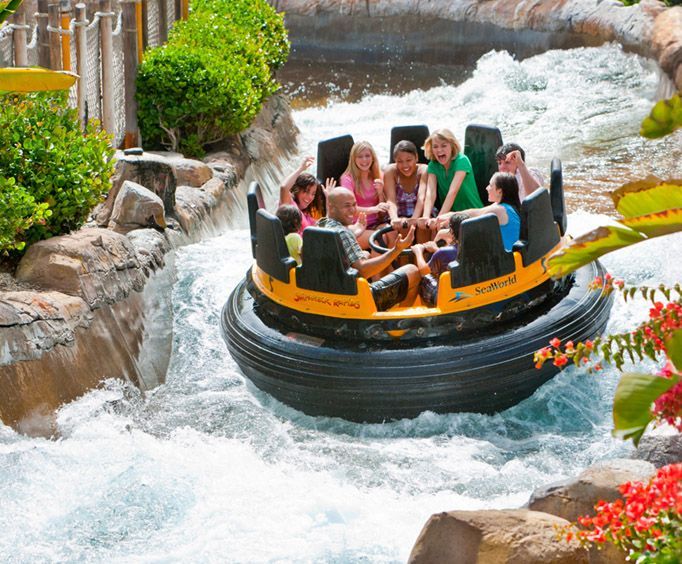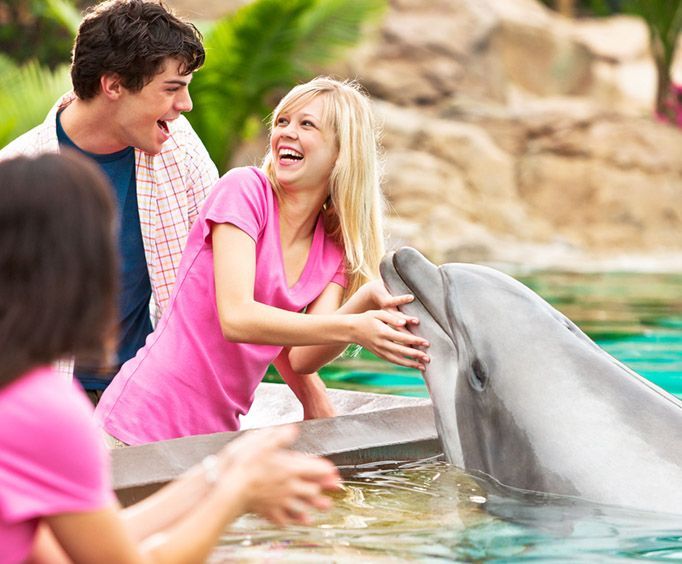 Historic Chinatown District in San Diego, CA
3rd Avenue and J Street San Diego, CA 92101
The historic Chinatown located in San Diego was started in the 1860s and initially inhabited by the abalone fishermen. The place was initially a buzzing Chinatown occupied by Chinese as well as Chinese-Americans. They were confined to this place because they were not allowed to occupy other parts of the city.
The Chinese or Asian population has since gone down compared to its initial days. This is after the 1943 repeal of the Chinese Exclusion Act which had outlawed Chinese from becoming citizens as well as becoming citizens. Additionally, the Chinese-Americans who served in World War II moved and occupied other parts of San Diego after returning.
Chinatown is a district made up of eight blocks and located adjacent to the Gaslamp Quarter Historic District. The district is sandwiched by the 2nd Ave. on the west, Market Street on the north, J St. on the south and6th Ave. on the east. There are 22 structures that contribute to the historical significance of the town. The structures date between 1882 and 1930. Their contribution is majorly based on their connection and pronouncement of the Asian culture. Some of the buildings include the San Diego Chinese Center and the San Diego Chinese Historical Museum.
The San Diego Chinese Historical Museum, which was initially a Chinese consulate, was built in 1927. It was moved and reconstructed in its current place in 1966. The museum has a collection of items that embodies the Chinese culture and tradition as well as its origin in the area. These materials include publications, Chinese items that dictate the social, political and economic fabrics of the Chinese community.
Events at Historic Chinatown District