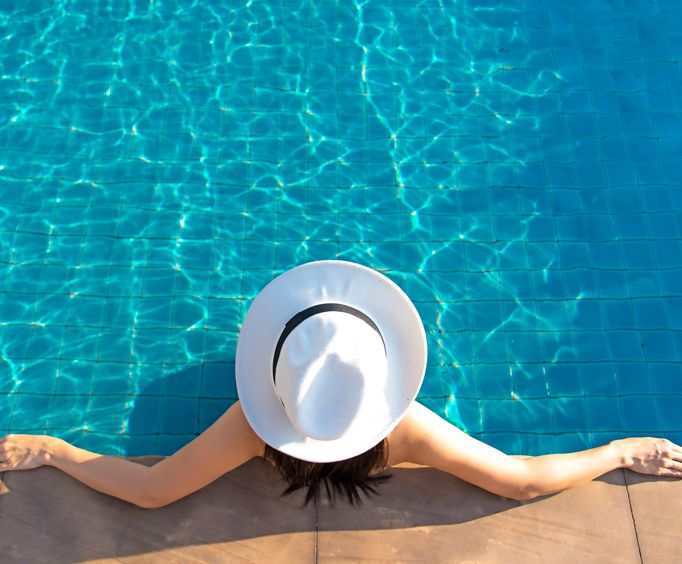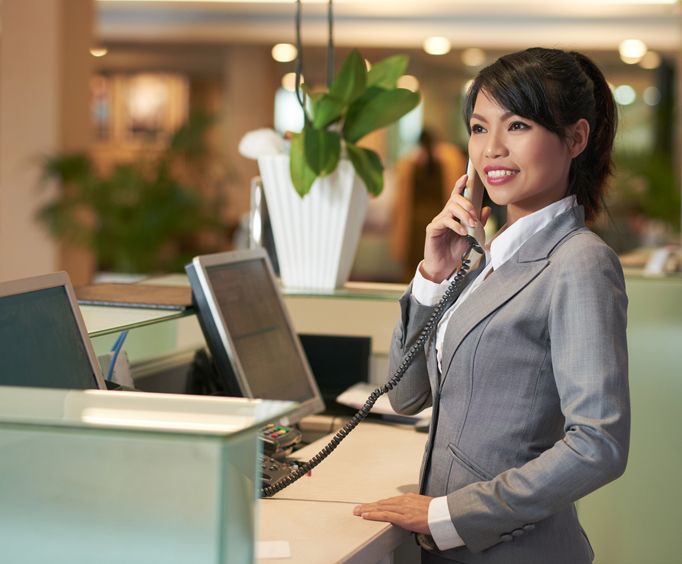 Handlery Hotel in San Diego, CA
950 Hotel Circle North San Diego, CA 92108
The Handlery Hotel is a family-owned hotel in San Diego Mission Valley, well known for its outstanding service, lodging accommodation, and deluxe packages for conferences. Build by Harry Handlery in 1954, the hotel sits on a landmark property in Southern California. Harry's vision was to provide business travelers and vacationing enthusiasts a spacious hotel in San Diego that has a personal touch.
The Handlery Hotel is just a 10-minute drive from the airport, sitting off Interstate 8. You can arrive at the famous San Diego Zoo in less than ten minutes and have a chance to check out the historic Old Town. Additionally, the San Diego SeaWorld® Marine theme park, a 10-minute drive from the hotel, is the state's most famous attraction site. You can also enjoy a 20-minute drive to beaches such as Coronado and the adjacent golfing club.
After your breathtaking sight-seeing tour, you can relax and unwind at the luxurious heated swimming pool before flexing your muscles at the fitness room. You can then hop into Postcards for breakfast, take your sumptuous lunch at Reef Lounge, and later on finish your day with a glass of wine at 950 Lounge. The Handlery Hotel should be your next dream destination as it has more to offer than you think.
You will be able to enjoy free shuttle rides to various destinations, quick freeway access, complimentary Wi-Fi, ATM and convenience stores among so many other things. Ample indoor and outdoor space, lounge with happy hour music, dog-friendly rooms, as well as onsite restaurants make this hotel a place to visit. Whether it's a family vacation or business trip, the Handlery Hotel should suffice your needs.