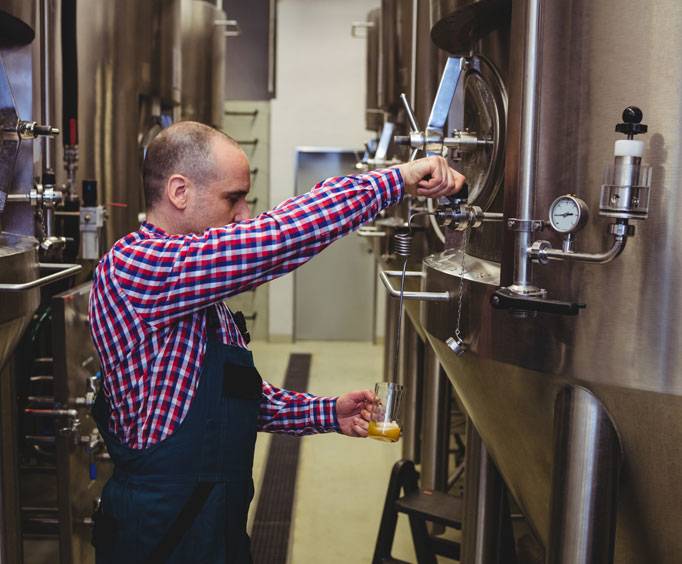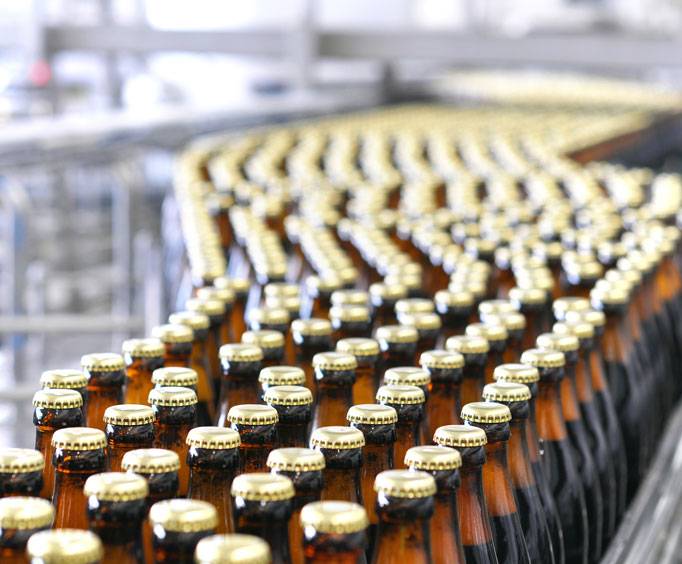 Green Flash Brewing Co. in San Diego, CA
6550 Mira Mesa Blvd San Diego, CA 92121
Green Flash Brewing Company is located in San Diego, at 6550 Mira Mesa Blvd. They are open from 3:00Pm to 9:00Pm, Monday, Tuesday, and Wednesdays. Thursdays, 3:00PM to 10:00PM and Friday hours are 12:00PM to 10:00PM. Saturday hours are 12:00PM to 9:00PM, and Sundays from 12:00PM to 8:00PM. You will have to email them for holiday hours.
Green Flash gets its name from the brilliant green emerald appearance on the horizon at sunset, only on rare occasions with the perfect weather conditions. It makes for the perfect ending of a day, just like a good glass of beer. The owners take pride in making their products in the same way. Go for a visit for some tastings. There are over 30 varieties, so it may take more than one visit.
Wander out to the beer garden to get a snack or meal from their Green Flash Gastro food truck. There is also a gift shop to browse, after you grab a "growler" and get it filled. You can also schedule a public tour or private tour of the brewery, if you wish too.
Green Flash also hosts several events throughout the year, sometimes it is to introduce new brews, and others just to gather up friends and customers. They offer up different foods, and activities at each one. Sometimes there are fundraisers for select charities, as well. There is never a boring moment at Green Flash. Gather up your friends, family, and or co workers, and head out for an evening of fun, inside or out. Make sure to visit Green Flash, when you go to San Diego!
Events at Green Flash Brewing Co.