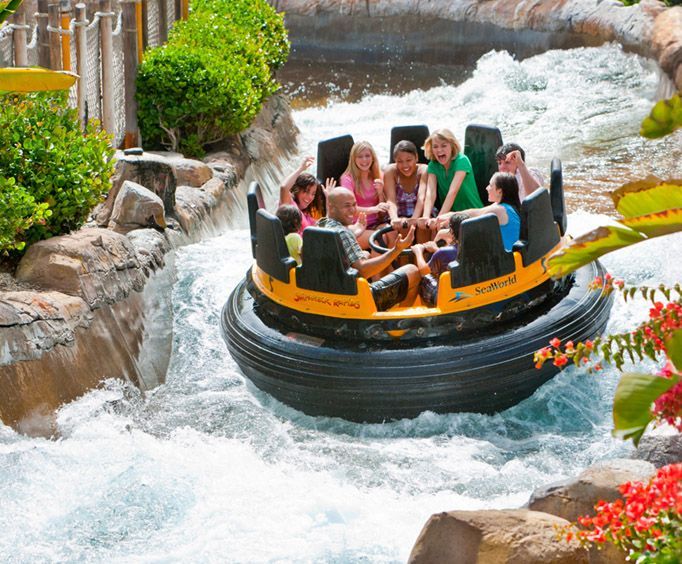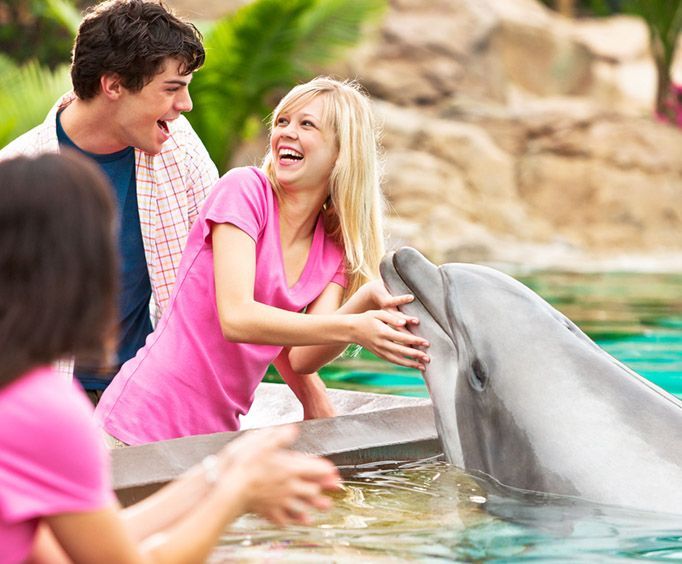 Girard Avenue and Prospect Street in La Jolla near San Diego, CA
Girard Avenue and Prospect Street La Jolla, CA 92037
For the people who enjoy going out on the town there is a lot do close to the San Diego, California. This is at the location of Girard Avenue and Prospect Street in La Jolla,92037. This would be a great opportunity to go on a nice walk with friends and family and on top of that see the buildings and sights like the stores and restaurants.
At Girard Avenue and Prospect Street you can find other things in addition to stores and restaurants. Some examples are coffeehouses, galleries, boutiques. Some other places the street features stores that are name branded, examples are Chico's, Gap, and Banana Republic are among the stores the street features. The stores are good for kids, tweens, as well as teens. Also, a store to be noted of that can be found there that is great for kids is Gepetto's Toys.
La Jolla where those two streets are located is a giant neighborhood that contains the Pacific Ocean on three sides, on the east is Mount Soledad. The peninsula can play the role of a great resort target. The stores there can be costly but there are also stores that sell t-shirts and gifts that are better priced and represents a beach store. La Jolla is located close to twelve miles north of downtown San Diego that is just off the five freeway.
The locations of Girard Avenue and Prospect Street should be considered to visit. Wouldn't it be a good idea to take a break from life activities to take a relaxing and fun walk. Then, if you are hungry or want to do shopping you can do just that.
Events at Girard Avenue and Prospect Street in La Jolla