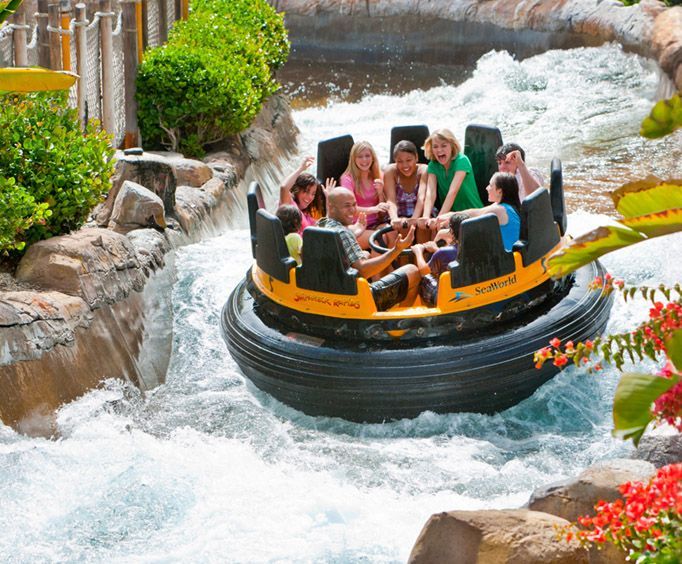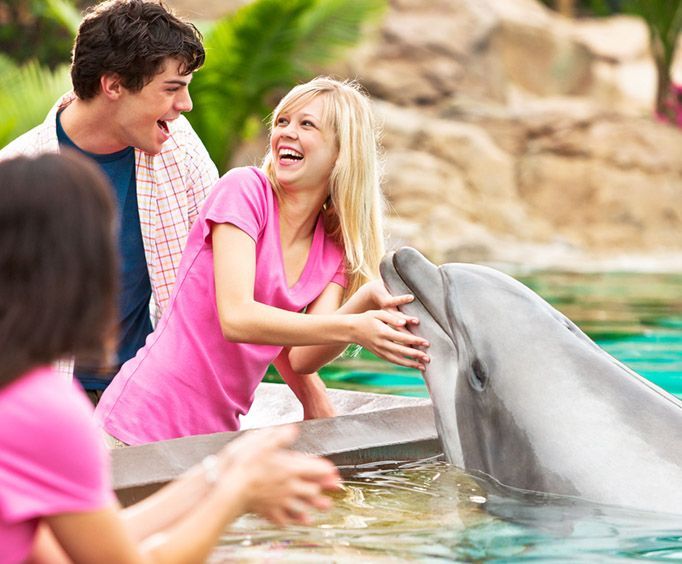 Gaslamp Quarter in San Diego, CA
614 5th Avenue San Diego, CA 92101
A trip to San Diego is not complete without taking a trolley ride down to the Gaslamp District. Today, the 16-block area near the waterfront has been transforming into a shopper's paradise and haven for tourists. You will find large well-known stores mingled with private local boutiques. And let's not forget the tourist shops that line the streets selling a variety of memorabilia;
This unique neighborhood, once called New Town, has had its share of trials and tribulations over the years., Since its beginnings in 1876, it has gone from being a "red light" district hosting brothels and gambling houses to a dilapidated "Sailor's Entertainment" district by the 1960's. After the city of San Diego took an interest in preserving the historic buildings and a major urban facelift in 1982, the Gaslamp District was transformed into the lively neighborhood it is today.
Since being listed on the National Register of Historic Places, there have been tours of the 94 historic buildings in the district where you can learn about the history of the Gaslamp district and its transformation. If you are into the paranormal, there is even a nighttime ghost tour. When the tour is over, be sure to visit the many unique rooftop bars and enjoy live music at the neighborhoods many venues.
Before visiting the Gaslamp District, be sure to check and see if your visit coincides with any of the festivals that it is known for. Maybe you will be lucky enough to catch the Mardi Gras parade. Catch a game at Petco Park and don't forget to take the trolley down the enjoy the many other awesome sights and sounds of the San Diego Waterfront.
Events at Gaslamp Quarter