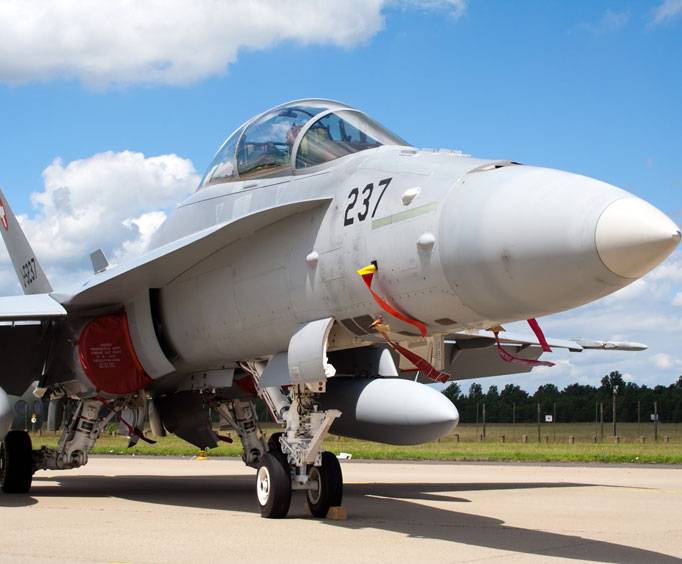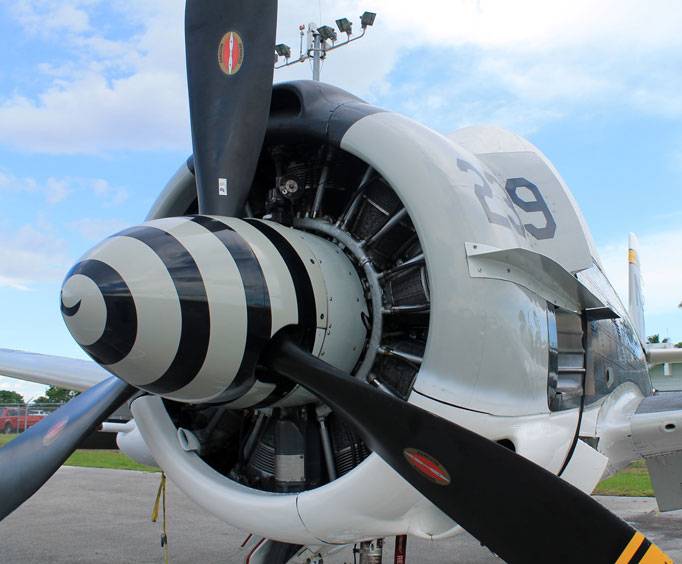 Flying Leatherneck Aviation Museum in San Diego, CA
4203 Anderson Ave San Diego, CA 92145
Flying Leathernecks, Marine aviation museum, is a must see for any aviation or military enthusiast. Located at Marine Corps Air Station (MCAS) Miramar in San Diego, Ca, this museum is centered in an area rich with military aviation history. With over 48 aircraft in the collection and ground vehicle static displays, this is a trip well worth making.
This is the only museum in the world dedicated to Marine aviation and their ground support personnel. With a wide variety of aircraft on display at all times, ranging from WWII to modern day, events, and visiting exhibits there is something for almost anyone of any age. During certain weekends in the summer, the museum opens some aircraft cockpits in what they call "Open Cockpit Days," allowing visitors the ability to climb into them for pictures and a chance to see what it might be like to be one of our military's best. The list of aircraft and other static displays is always growing and a project to restore a WWII SBD-1 Dauntless pulled from Lake Michigan after 52 years underwater is currently underway.
The Flying Leatherneck Historical Foundation along with its volunteers and staff have gone to great lengths to preserve the history of Marine Corps aviation for all generations to appreciate. After a day at the museum, there is still boat tours, sky tours, golf courses, Birch's aquarium, Black's beach, nature reserves, and lots of local breweries and eateries to see and do. If you are planning a trip to Miramar San Diego, you may need a few days here to appreciate what this area has to offer.
Events at Flying Leatherneck Aviation Museum