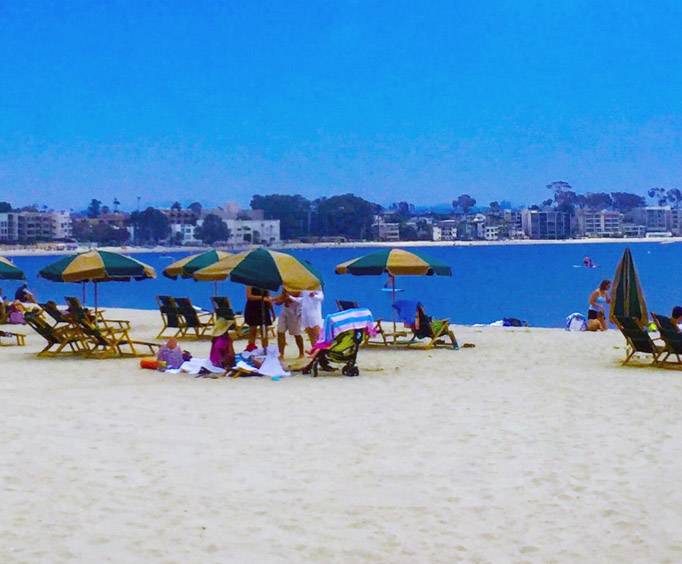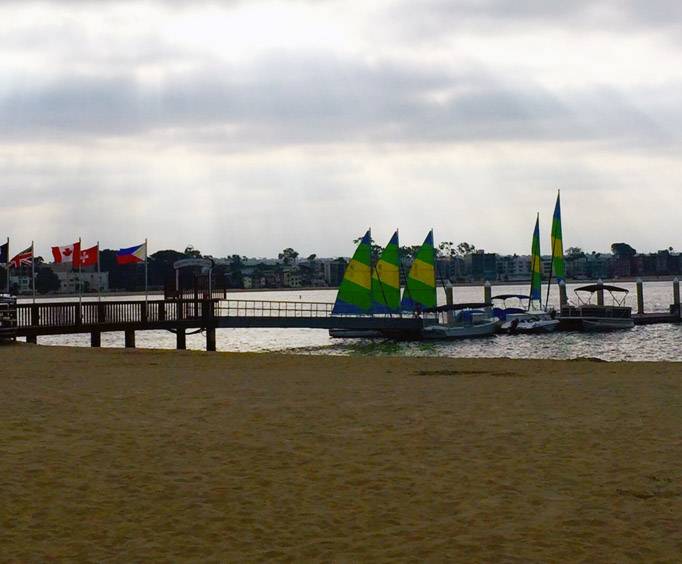 Fiesta Island at Mission Bay in San Diego, CA
Travelers looking for a beautiful beachfront during their San Diego stay will enjoy Fiesta Island at Mission Bay Park.
The coastal waters are always enjoyable, and often used for recreational activities. Dogs are allowed on leashes and bonfire rings can be found along the shore. This makes it the perfect location for a relaxing weekend.
Travelers interested in water skiing will find that there is a permitted area in Hidden Cove. Interested parties can receive permits via the lifeguard headquarters.