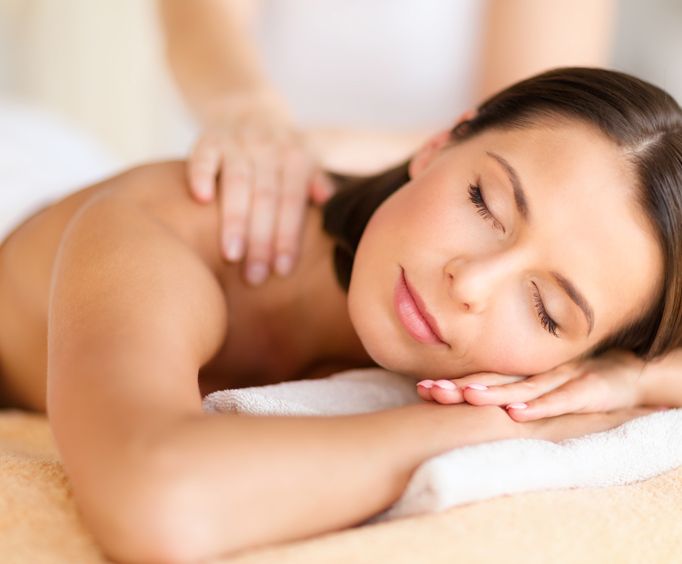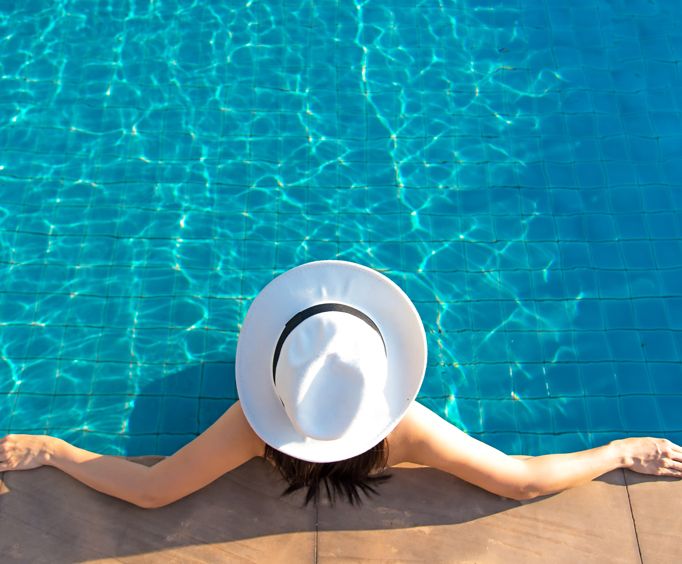 Estancia La Jolla Hotel & Spa near San Diego, CA
9700 N Torrey Pines Rd La Jolla, CA 92037
The Estancia is a premier hotel in La Jolla and is near many San Diego attractions. The hotel is part of the Meritage family of hotels, and you're sure to get the luxury treatment during your stay.
The architecture of the hotel is rancho-inspired and you can take a walk through one of the 10 lush gardens on the hotel premises. The hotel grounds also feature fireplaces and courtyards so you can take a relaxing walk after enjoying dinner at one of the gourmet restaurants nearby.
There are 210 rooms and suites at the Estancia La Jolla and the hotel is also pet-friendly, so you can bring your furry family members along to enjoy a vacation with you. Resort amenities include a saltwater heat pool and whirlpool, so you can spend the day swimming and soaking up the sun in between your time in the pool. Room service is also available 24/7, so you can always order a great meal, whether you're in the mood for an early-morning breakfast or you're just getting back to your room after a late-night event. There's also a fitness center on site with state-of-the-art equipment so you can keep up with your fitness goals in a relaxed environment.
The concierge has all the information you need when you want to find out more about the best shopping, dining, concerts and events in San Diego. For additional information, visit https://meritagecollection.com/estancia-la-jolla.
Events at Estancia La Jolla Hotel & Spa