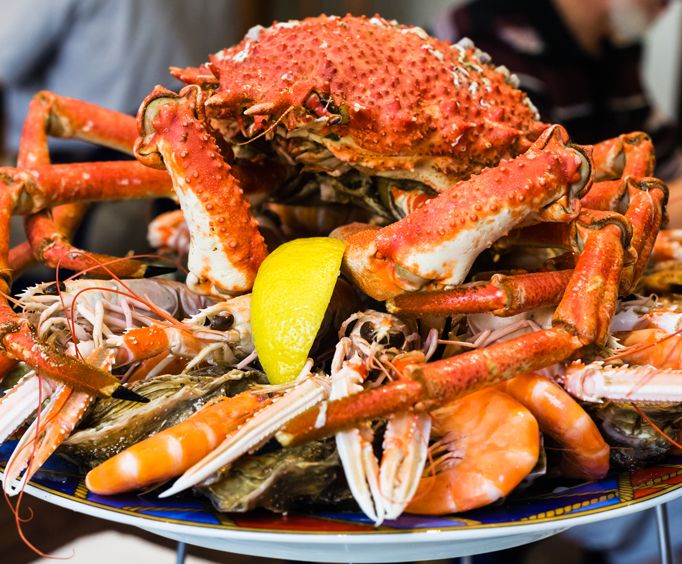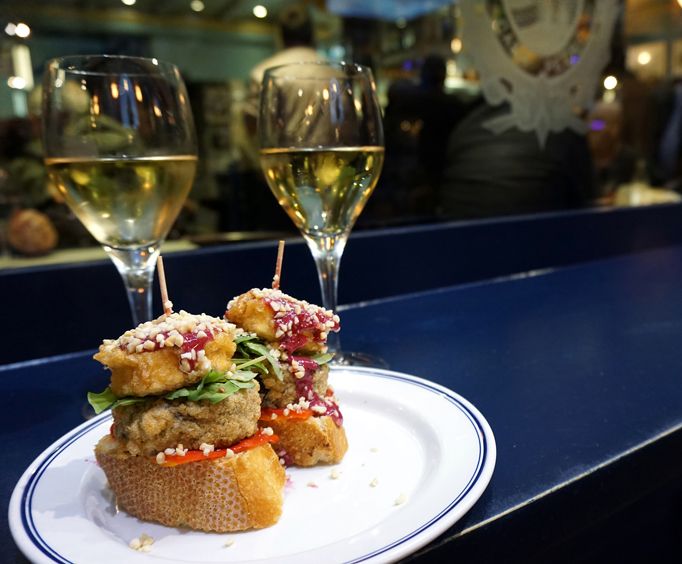 Epicurean San Diego Culinary Tours & Events in San Diego, CA
4005 Taylor Street San Diego, CA 92110
San Diego is home to lots of award-winning restaurants and these eateries definitely serve as tourists attractions as well as local favorites. If you'll be in the city soon, you'll definitely want to check out the Epicurean San Diego Culinary Tours and Events. There are plenty of activities to choose from, so you're sure to find the culinary event that is just right for you and your traveling partners.
If you'll be visiting North County you can take a tour that allows you to enjoy delicious food all day. You'll start by having breakfast at Prager Brothers Artisan Breads. You'll learn the Old World style of baking from professionals. Of course, you'll have a chance to sample the bread and you'll even get a cup of coffee from Steady State Coffee Roasters.
If you're visiting South Bay, you can learn more about how organic coffee is roasted and prepared when you visit Cafe Virtuoso. You'll also have the chance to take notes during the seminar so you can learn how to brew tastier coffee at home. You can also head to Wild Willow Farm for a delicious farm-to-table lunch where you'll the details about each aspect of the meal. San Pasqual Winery is also in South Bay, and you can enjoy a wine tasting there while learning how quality wines are made.
For more information on how to book a culinary tour and to learn more about food-related events in San Diego, visit https://www.epicureansandiego.com/.
Events at Epicurean San Diego Culinary Tours & Events