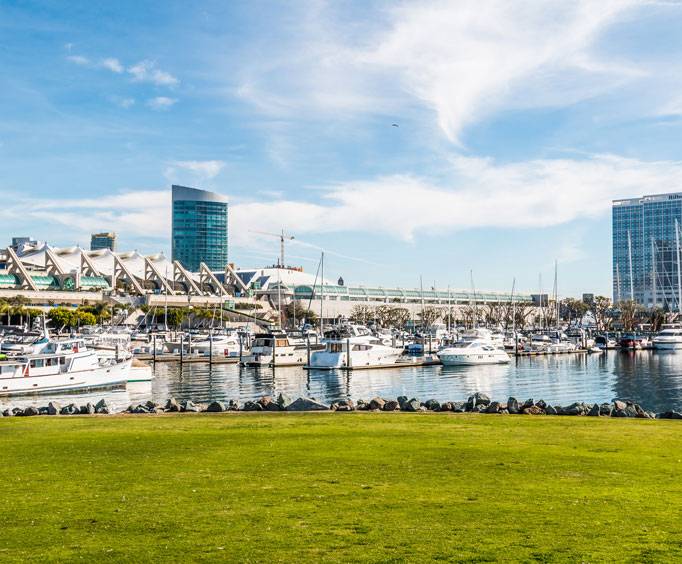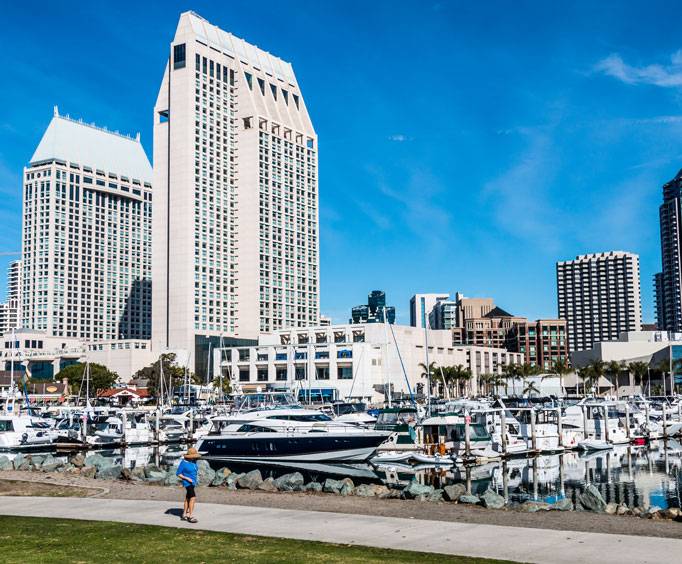 Embarcadero Marina Park North in San Diego, CA
500 Kettner Blvd San Diego, CA 92101
Embarcardero Marine Park North is a place in San Diego, California, which mesmerize you with its ever-fresh greenery, and mind-blowing views of San Diego Waterfront. It has amenities viz; Arbors, Bike paths and bike racks, drinking fountain, fishing pier, Gazebo and splendid rest-rooms, which make it an ideal place to host important events.
The enchanting events that are about to take place include:
Uateke Rock Fest 2018 on Sept. 22, 2018


Renowned Rock Bands; Gondwana, Haragan & Cia, Cuca, NoTe Va Gustav, Guiana Ciega, Estramboticos, MC Davo and others participate in the event, to raise your spirit to their heavenly music.

The Grand Tasting at the San Diego Wine and Food Festival on Nov. 17, 2018


The Wine & Food festival gives you an opportunity to devour the globally acclaimed food specialties of renowned chefs and restaurants. The wine, beer, and other liquor will be provided to satiate your need for mood enhancement.
Embarcadero also houses beautiful tourist attractions: Broadway Plaza, Embarcadero Art Walking Tour, the picturesque Embarcadero Marina Park South, Ruocco Park, Lane Field Park, 10th Avenue Marine Terminal and the Port Pavilion. Chula Vista Bayfront in San Diego is a place of beauty with its Art Walking Tour, Bay Front Park, Bayside Park, and Boat Launches aptly adapted to make your visit the most eventful and adventurous.
Don't miss the joyous moments that await you, when you are on a paddleboard, sailing on a yacht, or skiing on the water, of places like, Coronoda Bayside, Harbour Island, Imperial Beach, or the Shelter Island at San Diego.
Events at Embarcadero Marina Park North