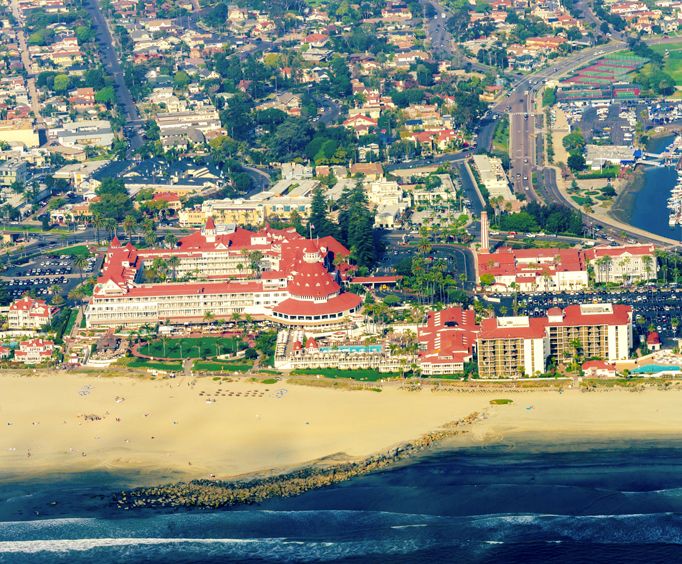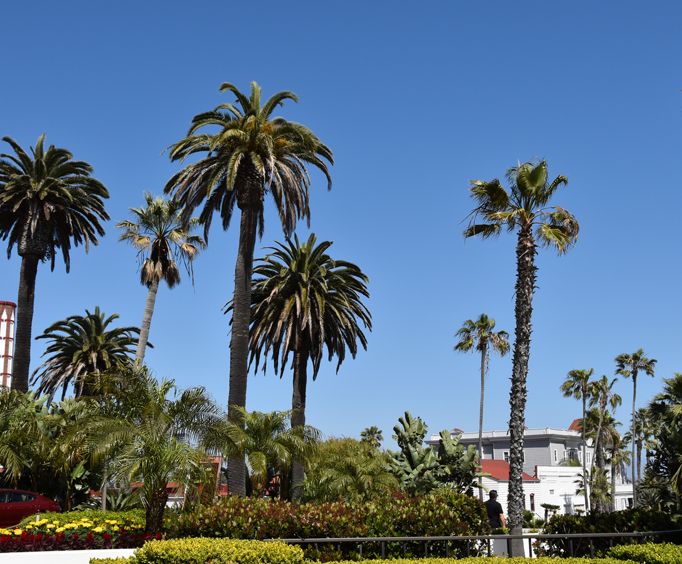 Downtown Coronado near San Diego, CA
Isabella & Orange Avenues Coronado, CA 92118
Coronado is a tourist attraction site in the United States. It is located in the downtown of San Diego in the US. When you go to Coronado, you will see beautiful sandy beaches, charming walkways, and luxurious resorts. Visitors have the opportunity to have a taste of the wide range of ocean foods from hotels like Hotel del Coronado. The beaches offer beautiful scenes for visitors.
Coronado is ranked the top for offering one of the best beaches in the United States. When you go to the Coronado Islands, you will enjoy and have a lot of fun moments on the beaches. You will also get the chance to play beach games. Additionally, Coronado region offers historical sites like art galleries, Orange Avenue, the Coronado Museum, and theatres. You will enjoy recreational services including sailing, surfing, kayaking, stand up paddling, and Venetian gondola cruises.
Coronado region is a golf gaming point for golf lovers. The game is one of the top sporting practices in the US. Visitors also get the chance to attend the famous flower show, an event held during the spring. The island has Hotel del Coronado which is established in a historical landmark site. Many people believe that Hotel del Coronado was the inspiration behind the writing of Emerald city story by L.Frank Baums because the writer spent several various winter seasons at the hotel.
You should visit the Coronado Islands and enjoy a wide range of services and prestigious relaxing sites. You will also breathe fresh hair from the coastal breeze in its walkways, streets, parking lots, and alleys. You will enjoy having a walk in the neighboring areas which have beautiful rentals, and flower gardens and take a walk on the ocean.
Events at Downtown Coronado