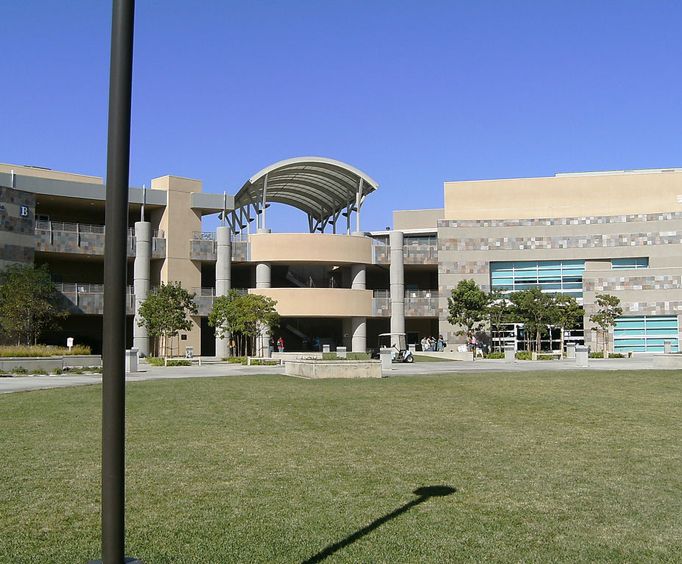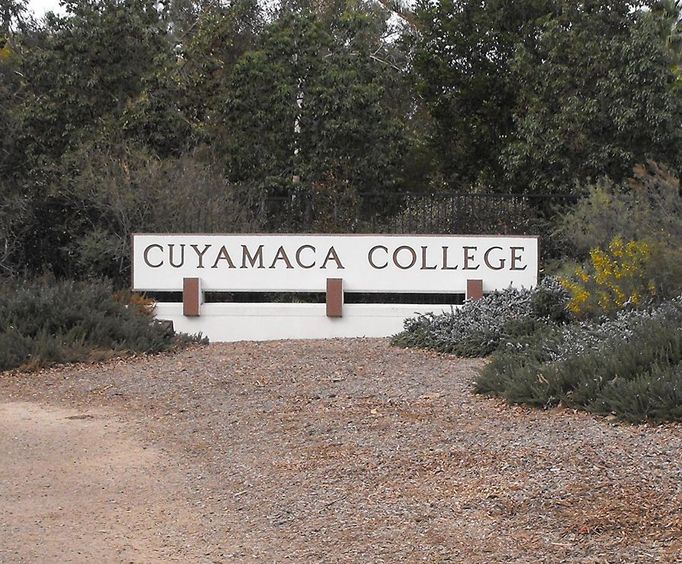 Cuyamaca College near San Diego, CA
900 Rancho San Diego Parkway El Cajon, CA 92019
Cuyamaca College is located in San Diego County California and it has admitted almost 10,000 college applicants.
The college is currently taking applications for students looking to further their education, seeking a career change or update their current knowledge in a certain field. College transfers are accepted. Any student needing assistance may want to stop by the emissions financial aid or counseling office they even have assistants at the University transfer and job placement assistance
The campus originally opened in 1978 has currently been modernized to fit the needs of today's student. The campus currently holds over 90 programs including classes such as development to paralegal, horticultural computer and information science to name a few. Students are not limited to continuing their education by utilizing English only. Instructors can provide classes degree programs in Arabic, Aramaic, French, and Spanish.
For students that have a passion for fixing cars, there is the automotive technology program. The college values helping their students achieve their educational goals. They will help their students with any information they need as far as transferring from one school to Cuyamaca. They also supply technologies that should help students reach their potential abilities. Diversity is encouraged during attendance. This prepares students for the real world. Cuyamaca also teaches students how to accept social responsibility, by reducing the negative impact they may have on their environment and by helping their community.
Events at Cuyamaca College