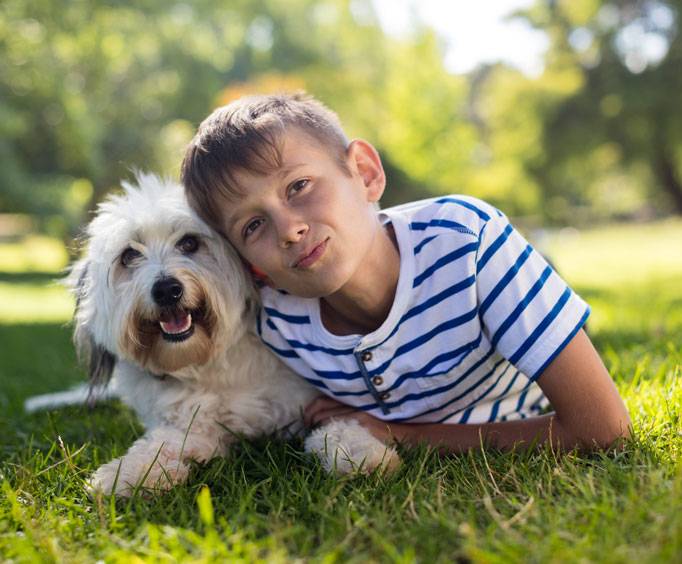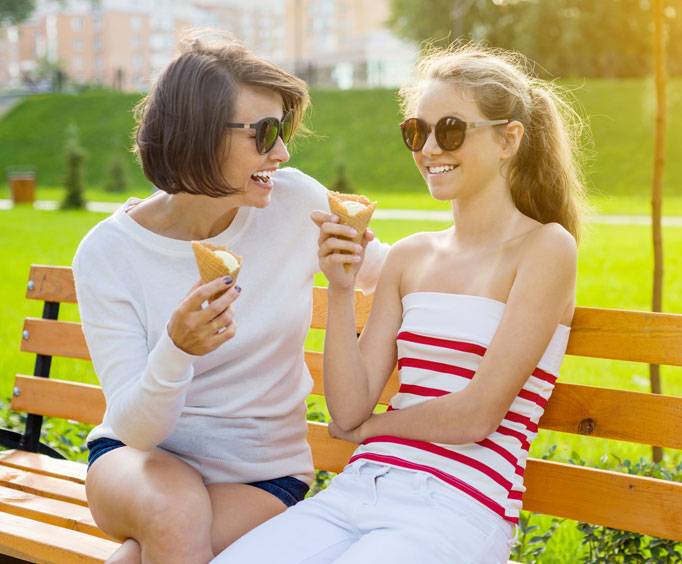 Crown Point Park in San Diego, CA
Crown Point Dr San Diego, CA 92109
Crown Point Park in San Diego is a lovely place to spend the day with friends, and loved ones. It's also the perfect place to host an event. Events are permitted for a fee, and with a permit. The park is broken up into three areas north, south and middle. Each area has it's own special features for visitors to take advantage of.
The north part of the park is equipped with picnic tables, a picnic shelter, small playground, barbecues and fire rings. There is also an area for swimming and a shower rinse off. The middle part of the park is a large grassy area with picnic tables, fire rings, a basketball court and a boat launch. The south part of the park features another small beach area, picnic tables, BBQ, and fire rings.
This park is often used by residents for parties and other events. Inflatables are permitted as long as the host has a permit. It's a wonderful setting with plenty to do for all ages.
See a view of the city from the water, play a game of basketball, or spend the day swimming. It can all be done here. Then later, settle in at the picnic tables for a delicious picnic. Being able to do so many things in one space makes this a wonderful option for family and friends. All ages can find something to do here. Tourists and locals in the area, should not miss out on visiting this lovely park.
Events at Crown Point Park