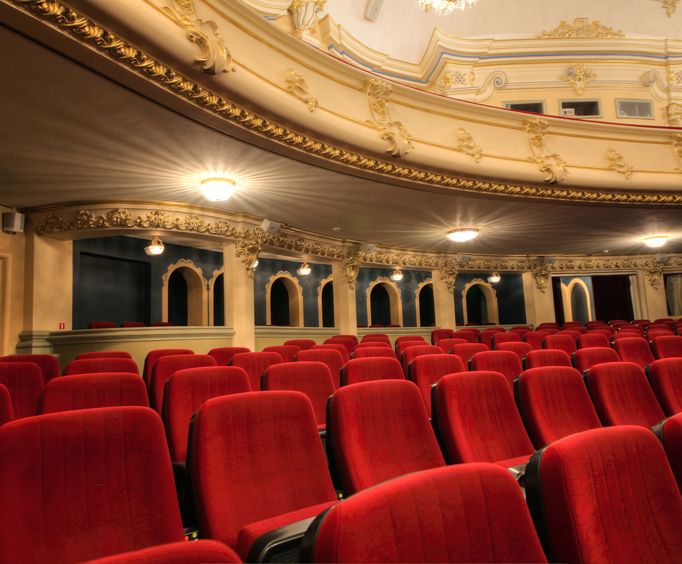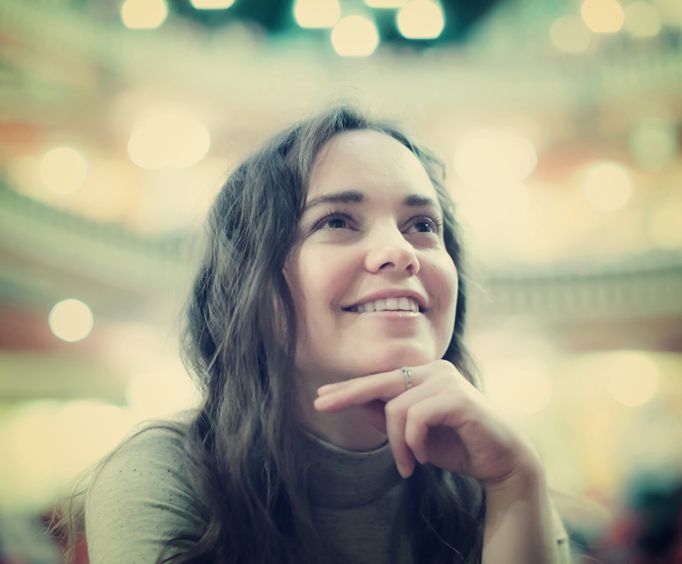 Copley Symphony Hall in San Diego, CA
750 B. Street San Diego, CA 92101
Copley Symphony Hall is a music hall in San Diego, California. It pays homage to many of today's artists and yesterday's greats. There are many music acts scheduled for upcoming events at Copley Symphony Hall. These events include Star Spangled Pops. With this event, guests get to celebrate the rich history of the United States. The conductor for the symphony orchestra will be Todd Ellison. He is among one of the best symphony orchestra conductors in California. There will be a vocalist for this performance. The vocalist will be Ross Lekites.
Copley Symphony Hall is among one of the best places in the US to hear a symphony orchestra. On June 28, and June 29, Copley Symphony Hall presents Star Spangled Pops. This will be a symphony orchestra conducted by Todd Ellison. He will be joined by vocalist Ross Lekites. The showtime is 7:30 PM for both nights. The venue for this event is Embarcadero Marina Park South. Tickets are on sale now. Ticket prices will vary depending on the relationship of your seat to the stage. Ticket prices range from $24 to $93.
If you are planning on being in the San Diego, California area on June 28, or 29, you might want to consider taking in a show with the Copley Symphony Hall. If you are planning on being in San Diego any other time, you can catch a different show. Copley Symphony Hall has many shows that are upcoming. Star Spangled Pops is a show that is going to celebrate the rich history of the US. This show is a family-friendly show. Although, some young children might not appreciate a symphony orchestra.
Events at Copley Symphony Hall