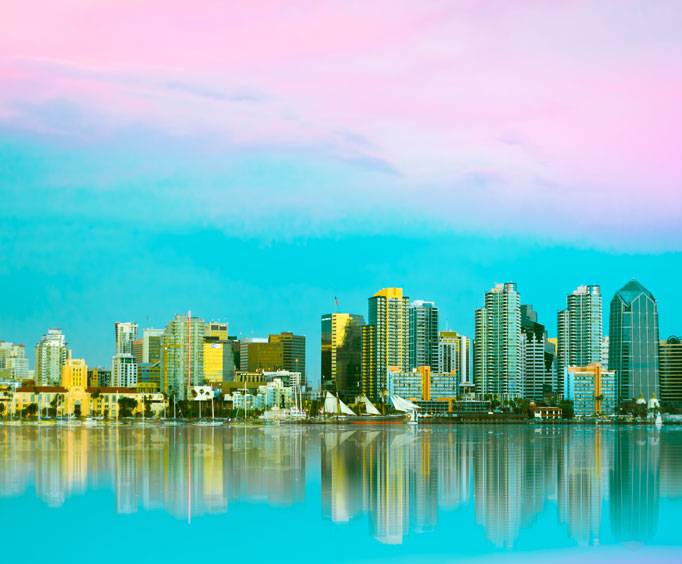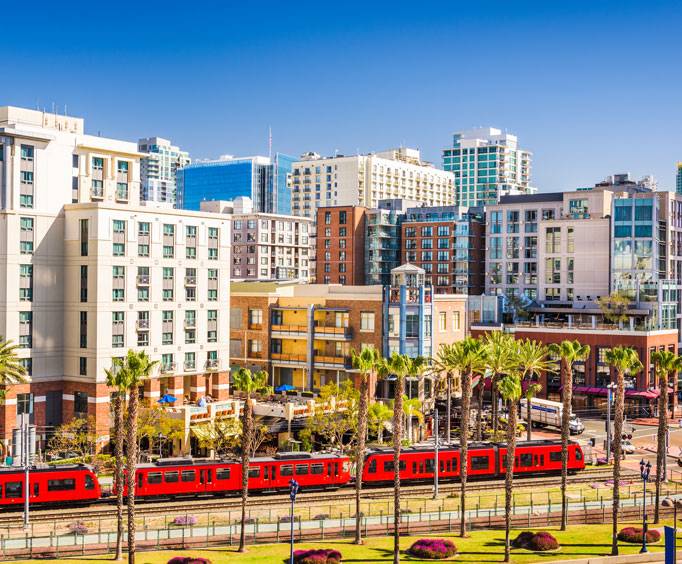 Citywide in San Diego, CA
The city of San Diego is one of the most scenic city landscapes in California and is known to be a great place for people who want to relax and have a good time.
This beautiful destination offers the best of everything - be it food, culture, art, sights, and activities. In this city, there is surely something for everyone.
The city has abundant attractions for those who have almost any kind of interest. For those who love nature and who want to get immersed in the wildlife of the area, Balboa Park, SeaWorld, and the San Diego Zoo are great places to visit. For those who want to know more about the historical background of the place, Seaport Village and Old Town State Historic Park are the ideal spots to go to.
For those who want to get immersed in art and culture, the San Diego Museum of Art is an excellent place to visit. In addition, the city has regular festivals and art shows for those who want to have an all-around experience.
One reason why the city attracts so many people from all over the country is the food. San Diego is home to some of the best restaurants in the entire country and has multiple different spots where one can get good food throughout the city. No matter what kind of cuisine you like to indulge in, the city of San Diego is sure to have it.
There is no doubt that the city is a beautiful place to visit, either solo, with friends or with your family.