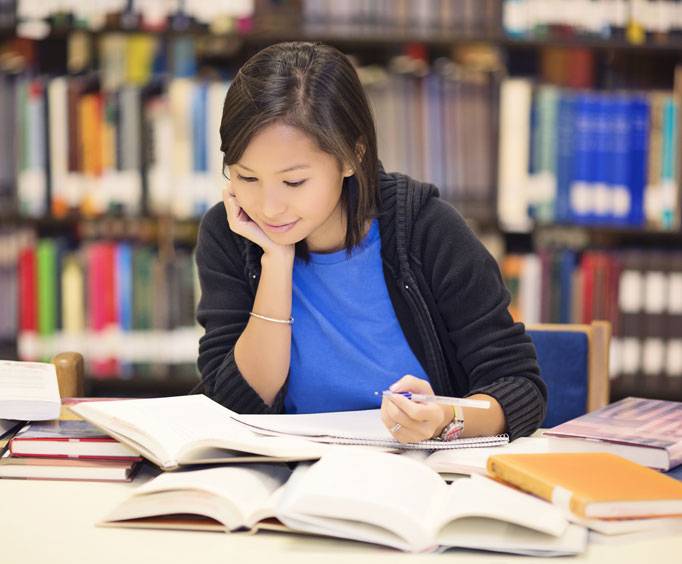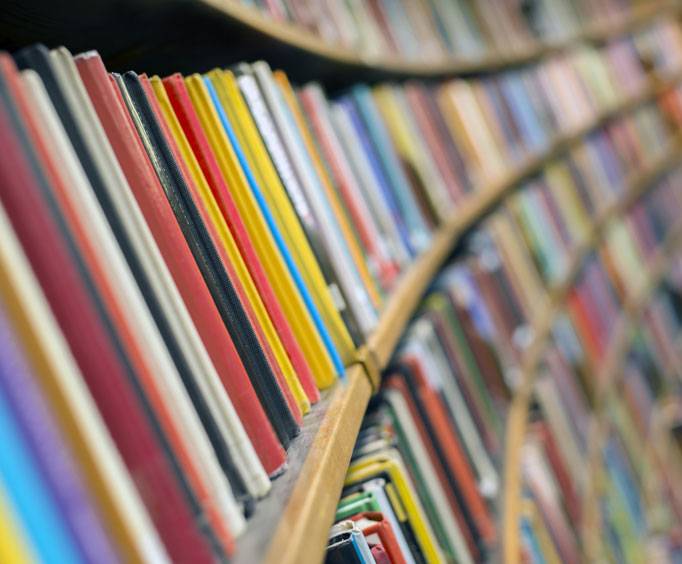 City of Carlsbad Library near San Diego, CA
1775 Dove Lane Carlsbad, CA 92011
The City of Carlsbad Library provides the community with two comprehensive library branches, as well as a bilingual Spanish-English learning center. At the library branches, patrons can check-out or borrow fiction and non-fiction books, audio books, DVDs and many other items. An array of programs and services for children, teens and adults are provided by the Carlsbad Library, which originally opened in 1916.
People of all ages regularly visit the City of Carlsbad library branches for a multitude of reasons. There are book clubs, literacy services, poetry readings, genealogy collections, play readings, films, art exhibits, concerts and reading programs offered between the two main branches. Lots of lectures, workshops and special events take place at the library branches, and online high school classes are provided.
A special feature at the Dove branch of the Carlsbad City Library is a modern technology center that is equipped with a broad spectrum of technological equipment. Fully equipped desktop computers, 3D printers, design cutters, electronics and coding kits, audio and video conversion tools and photo archiving equipment are available for use by library patrons. A wide range of computer-related classes are also regularly held at the technology center.
The two traditional library branches in Carlsbad are open seven days per week, while the learning center is open Monday through Friday. Whether you're a resident of Carlsbad or just visiting, the City of Carlsbad library has something to offer for everyone.
Events at City of Carlsbad Library