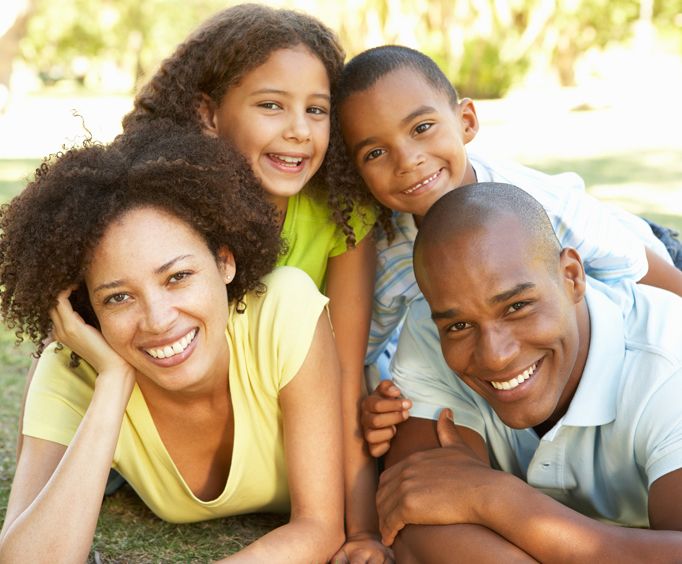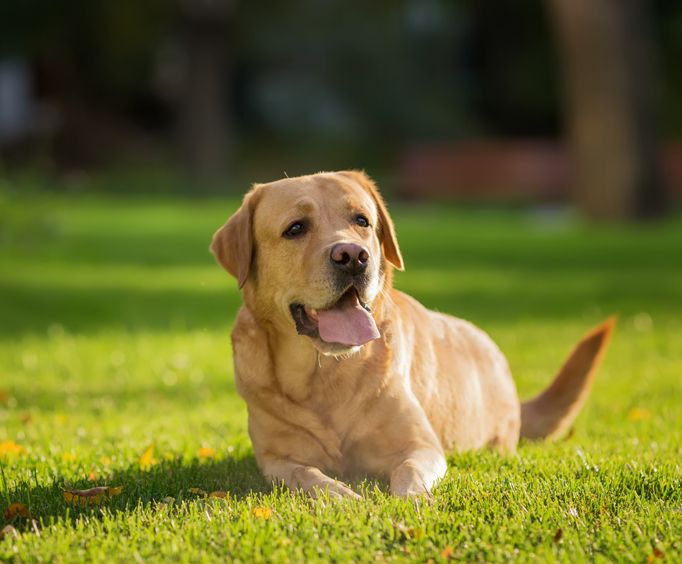 Christmas Circle near San Diego, CA
Christmas Circle Borrego Springs, CA 92004
When the Christmas season arrives, view the beautiful lights and the decorated buildings at the Christmas Circle near San Diego. There are over 60 homes that take part in decorating for the holiday. While you're walking or driving around, you can talk to a few of the homeowners who have decorated their homes.
There's no charge to experience the lights and wonder of the Christmas Circle, and you can attend every day of the week if you would like. This is an event that is suitable for everyone in the family and is often enjoyed by young children as they can see the twinkling lights on the homes and even Santa Claus at certain times during the event. Candy canes stand tall in yards, Nativity scenes tell the story of the birth of Jesus, and Rudolph can be seen on rooftops. There are usually a few old-fashioned Christmas scenes that you'll see as well. In order to see more decorations and to get into the true spirit of the holiday, it's usually better to park your vehicle and walk around.
Christmas Circle is a fun festive event that occurs each year near San Diego. Enjoy the nostalgia of older decorations while celebrating the modern light displays with your children. After viewing the lights and decorations, explore some of the shops that are nearby to get a few Christmas gifts to take home.
Events at Christmas Circle