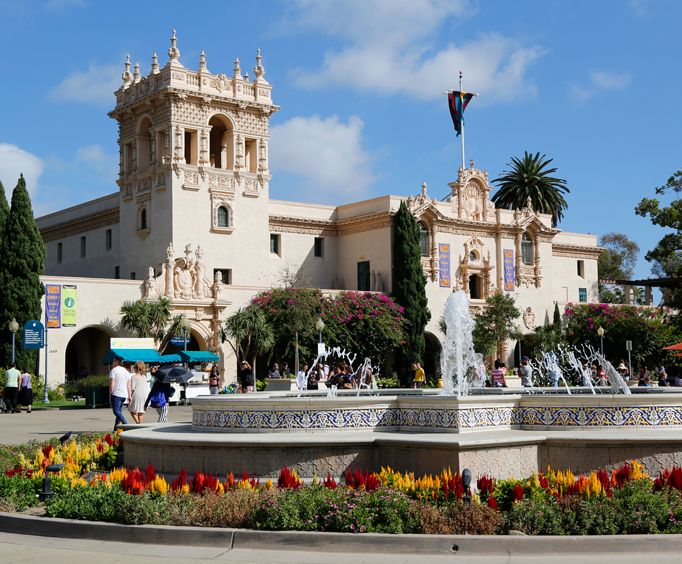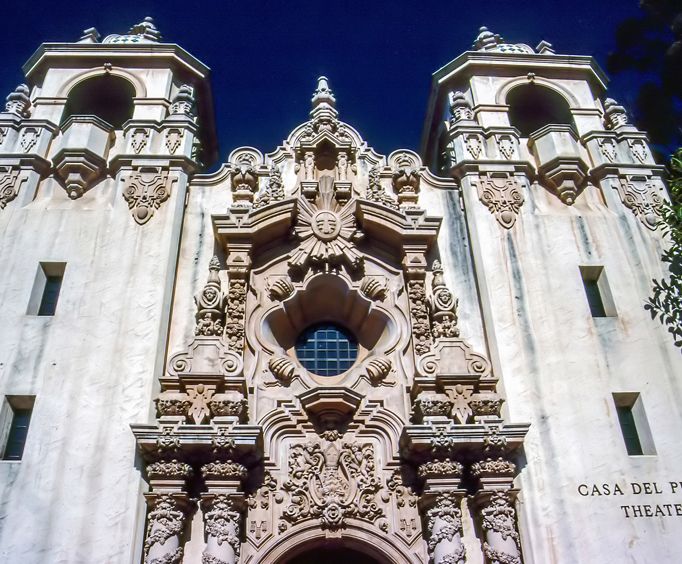 Casa del Prado in San Diego, CA
1650 El Prado San Diego, CA 92101
Have you ever heard of Casa del Prado in San Diego, CA? If not then prepare to be amazed by this historical building built in 1915 where you could make a tour or just enjoy lunch.
Casa del Prado is not just the typical historical building, this place has amazing gardens, theater and is home to diverse organizations and activities such as dance music and marriages! This is one of the most famous buildings used for recreation.
Casa del Prado has a family friendly environment, it is a very educational place for families to spend time together and let's not forget the theater with a 640 capacity where lots of musicals and shows have taken place. It is open from 8:00 am to 10:00pm so if you happen to be in town or you are a local this place is great to spend the day.
Quick fact about Casa del Prado is that it was built for the Panama-California exposition and since then it became very popular and famous, home mainly to cultural events but after time was opened to private weddings and now is very well known for their beautiful ceremonies, very popular among locals.
Schedule a tour anytime! You will not regret spending a day at this amazing place, you will definitely fall in love with this historical building perfect for families that want to spend some time together.