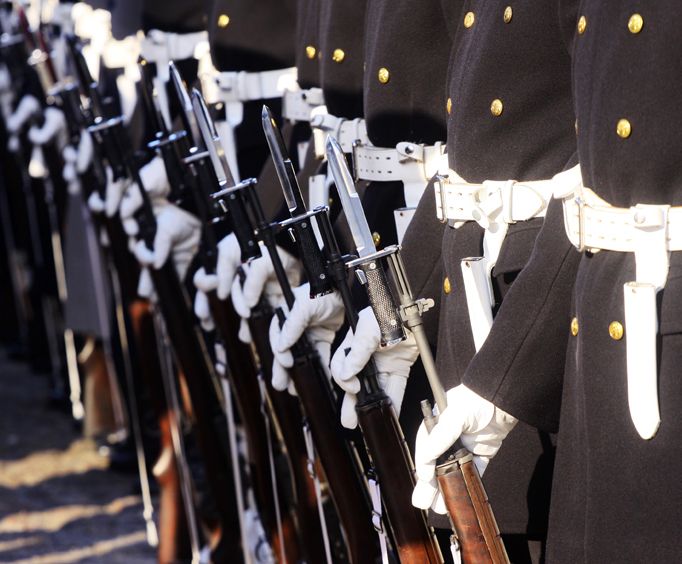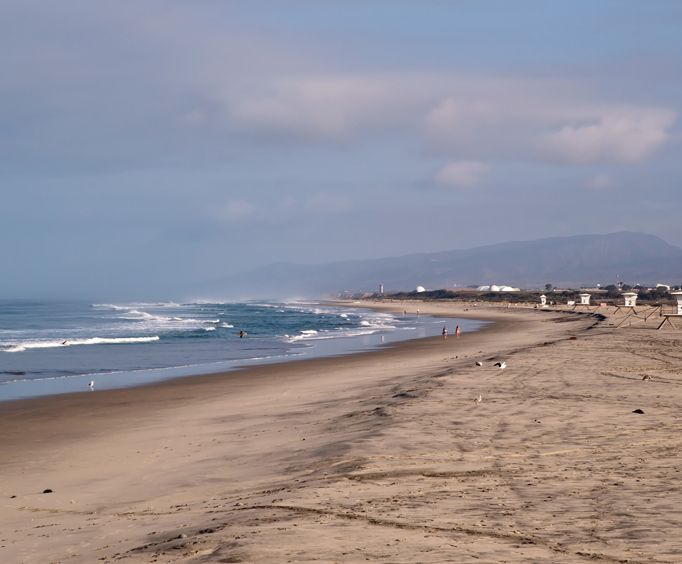 Camp Pendleton North near San Diego, CA
Set nearly 40 miles from San Diego, California is the famous Marine Corps Base known as Camp Pendleton. Encompassing over 125,000 acres of terrain, this is the biggest expeditionary training facility located in the West Coast region of the United States.
Tactical forces of all natures come to this famous training ground to learn and master their specialized skillsets. This fascinating training facility is open to the public during daylight hours and offers an interesting glimpse into what this base offers as well as the intense training that is conducted on its grounds. Along with tours of Camp Pendleton this facility is home to numerous events. Each year, Camp Pendleton is home to the Annual Military Expo, an event where guests are treated to views of the latest technology in both warfare tools and weaponry as well as the annual Camp Pendleton Marine Corps Mud Run, a 5k or 10k event that offers challenges like tunnels, walls, cargo climbs, slippery hills and of course, massive mud pits. Throughout the year, Camp Pendleton is also home to numerous military reunions.
Many people choose to visit this famous Marine Corps base due to its interesting past. This base was once under the control of the Spanish, where it was one of 21 different missions established in the area. Once Mexico gained their independence from Spain, the land in what would eventually become California was divided up and given to the ruling class, what would go on to become Camp Pendleton was given to two brothers and became known as Rancho Santa Margarita y Las Flores. From there, the land was transferred to an Englishman whos heirs were later forced to sell the area to a cattle rancher who then gifted half the property to his manager after years of successful work. Finally, in the 1940s the area was purchased by the Marine Corps where it became the largest Marine Base in the United States at the time.
Many people choose to visit the area to learn more about one of the most famous Marine Corps bases in the country and the history as it slowly became such an important training facility for the nation. If you find yourself in the Oceanside, California area be sure to stop by and learn about the intense training as well as the colorful and rich history of this iconic base.
Events at Camp Pendleton North