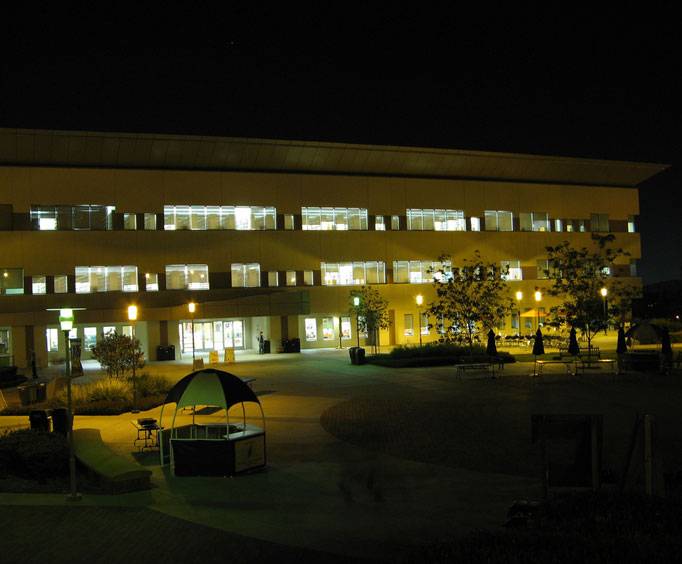 Cal State San Marcos near San Diego, CA
333 South Twin Oaks Valley Road San Marcos, CA 92096
Cal State San Marcos is just one of the beautiful campuses in the network
of Cal State Universities. It is located near San Di ego, CA where it can boast being
near the beach. It not only affords access to beaches but also there is much
night life available near here also.
This University prepares students for many careers and they have a
choice between Bachelors degree and Masters. They have many financial
aids students are able to receive. Scholarships, grants , loans, financial aid.
They are ranked thirteenth when it comes to preparing students for careers.
Now, construction is going on at Cal State San Marcos. They are building an
Extended Learning Building. It will house commercial and retail space, .
Public Health, Social Work, and Speech Language
Pathology programs will be housed here in this new two acre building.
It all began in 1968. Civic leaders in North San Diego County decided that they
should have a state university in their part of the country. A great deal of money went
into getting it off the ground, coming from the State of California. San Marcos became
the twentieth campus in the Cal State University scene. All of this was also helped
by Governor Deukmejian. This happened in 1989.
Today, from its meager beginnings of around 1300 students, they have
increased to an all time high of around 9,600 students.
This is a great place to see . If you are ever near Cal State University San
Marcos, you should visit the campus if you can and see all that is around this
beautiful campus.
Events at Cal State San Marcos