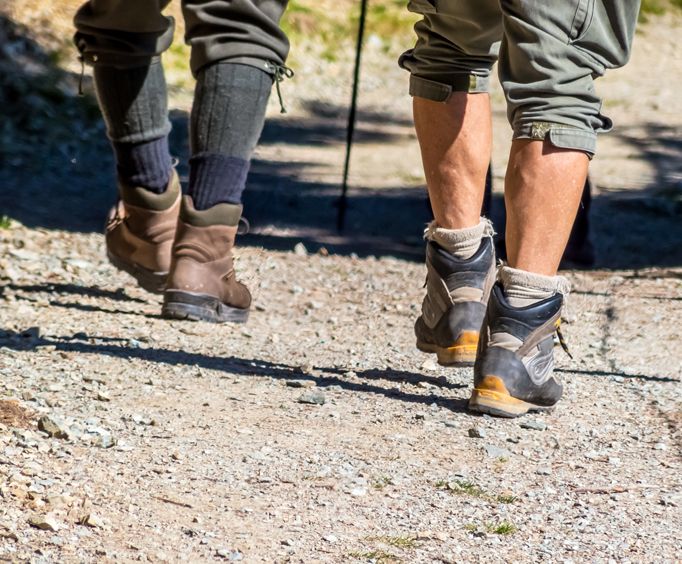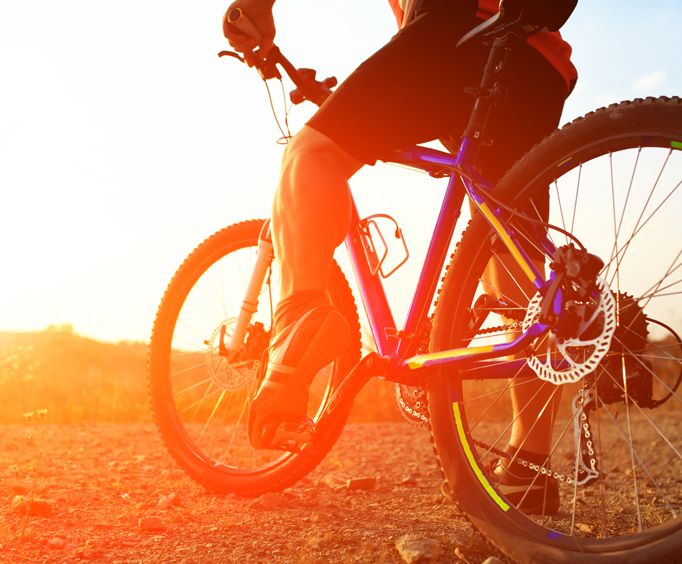 Black Mountain Ranch State Park in San Diego, CA
14800 Carmel Valley Road San Diego, CA 92127
Leave the hustle and bustle of the city behind when you visit Black Mountain Ranch State Park. Hills, ridges and canyons make this the perfect spot to get away from it all. Enjoy the flora and fauna of the area as you hike up the trail. When you get to the top, you'll be rewarded with amazing scenery in every direction.
Large open spaces are perfect for families, who want to get out of the city and back to nature. Listen and keep your eyes open and you may spot some of the wildlife that calls this park home. Bring along a mountain bike and take in the scenery, while getting some exercise. Various trails make it a wonderful place for equestrians as well.
The park is 2, 352 acres in size, however, that may change. There is a possibility of expansion in the future.
Locals and tourists, alike who are looking for a nice way to spend the day and enjoy all that Mother Nature has to offer will enjoy a day at Black Mountain Ranch State Park. It's large, beautiful and there is plenty to do. From bird watching, to hiking, to bike riding, there is something for everyone. Be sure to bring along some water for drinking and of course, don't forget the sunscreen. Be sure to bring all trash back with you and leave the area as you found it.
Events at Black Mountain Ranch State Park