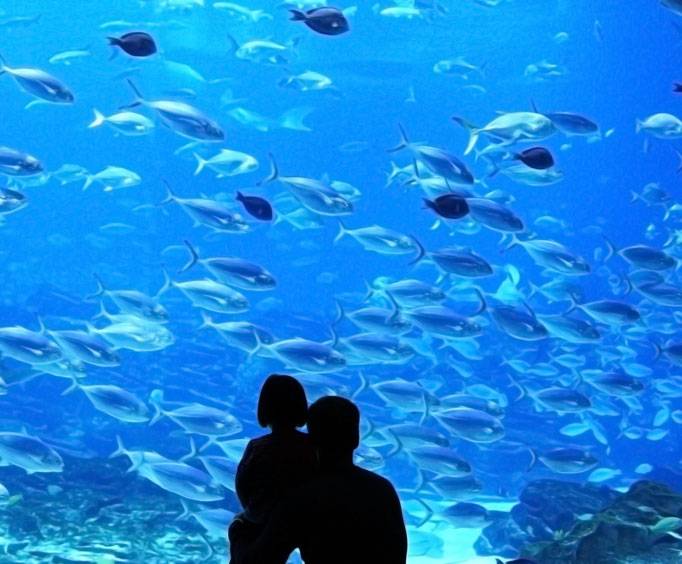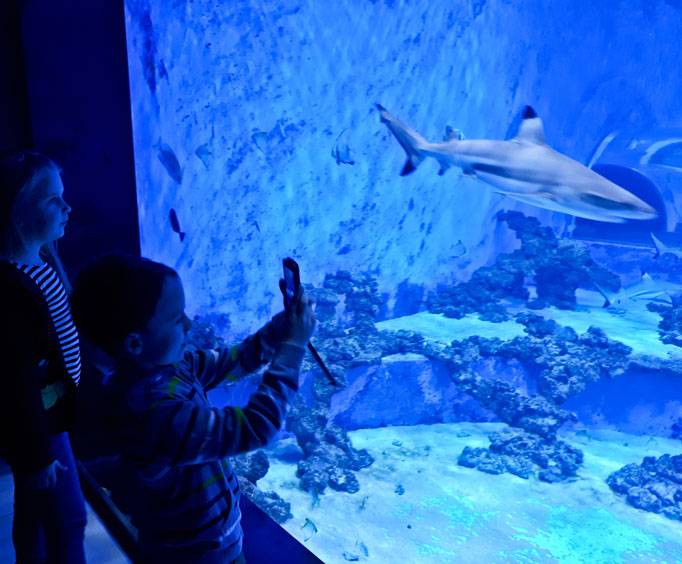 Birch Aquarium at Scripps near San Diego, CA
2300 Expedition Way La Jolla, CA 92093
The Birch Aquarium is open for business. Fish aquarium in San Diego California is bringing fun and education to the area and is showcasing beautiful Wildlife at the same time It is a chance for students and adults alike to explore and become of the ocean world underwater.
The aquarium special events coming up besides its regular exhibit. having a honoring Local Heroes Events that will give thanks to local Heroes like firefighters. policeman. and military personnel. These Heroes will of course receive free admission to these events. The aquarium also holds its cephalopod celebration events in the upcoming weeks as well. It is dedicated to celebrating all sea creatures that fit into the cephalopod category like squid and octopi. There would be a chance to be educated on these creatures according to the aquarium have been out way before dinosaurs. last but not least there will be a concert held by Green Flash.
The new exhibits that dish aquarium will hold will give praise and honor to the heroes of the animal world. the new exhibit will showcase the special and unique abilities of different ocean creatures and where educate anyone willing to learn. if you are looking to learn more about wildlife and this is the place for you.
celebrating Local Heroes, as well as those who are animals that live in the ocean is what this aquarium is doing. they have a lot going on and have a lot to share with the world. if you are looking to have fun while being educated take a stop at the Birch Aquarium and experience the world of the ocean.
Events at Birch Aquarium at Scripps