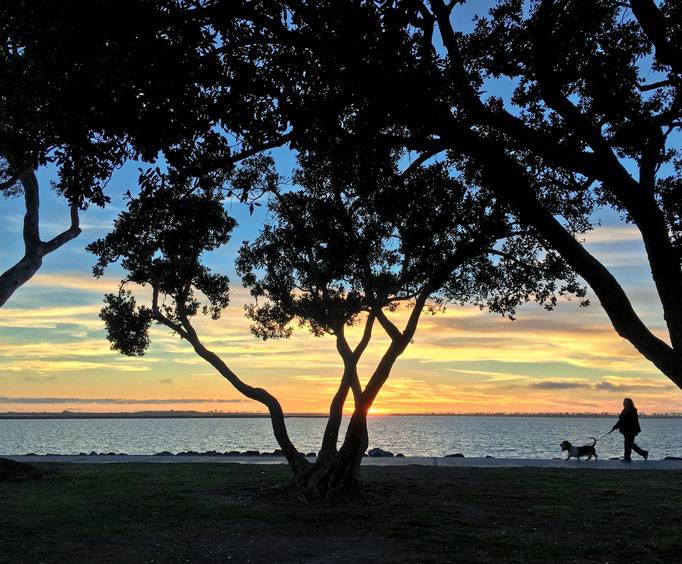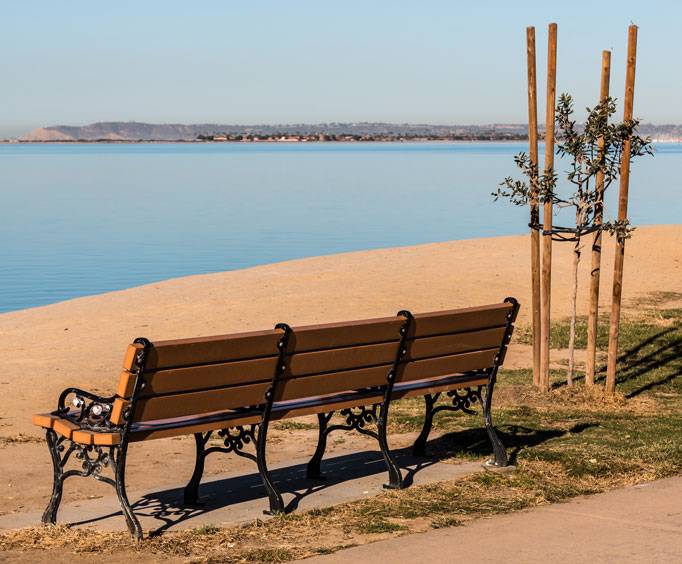 Bayside Park near San Diego, CA
Bayside Parkway Chula Vista, CA 91910
If you enjoy being around the coastal type of environments, then you will definitely enjoy visiting the Bayside Park, near San Diego, CA. There are so many different places to visit in the San Diego, CA area, but this park is a place that you don't want to miss. This park offers you the opportunity to enjoy a scenic view for biking and or hiking, fishing, exercise, enjoy a walk on a sand beach, enjoy concession stand food if you get hungry, and or enjoy a picnic on the picnic benches in front of the most amazing water view that your have ever seen. This park can be found on Bayside Parkway in Chula Vista, CA.
What is most interesting about this park is that it allows you to participate in more than just sitting on the benches and or watching your children play. You are able to go fishing off the pier and catch some huge fish, watch your children run around in a large space of grass and have the time of their lives on the most interesting playgrounds offered. In addition, attending this place can help you relieve stress and help you stay relaxed because of the amazing water views. They have benches setup close to where the water is located, which gives you the feel true calmness and peace. Lastly, if you feel like you and your family are working up an appetite, you don't have to worry about forgetting to pack food, because they have concession stands found on the park site.
If you ever happen to be in the Chula Vista, CA location, don't miss out on this amazing park. This is a park that you will regret seeing if you don't visit, while being in the area. This park has too much to offer you and your family.