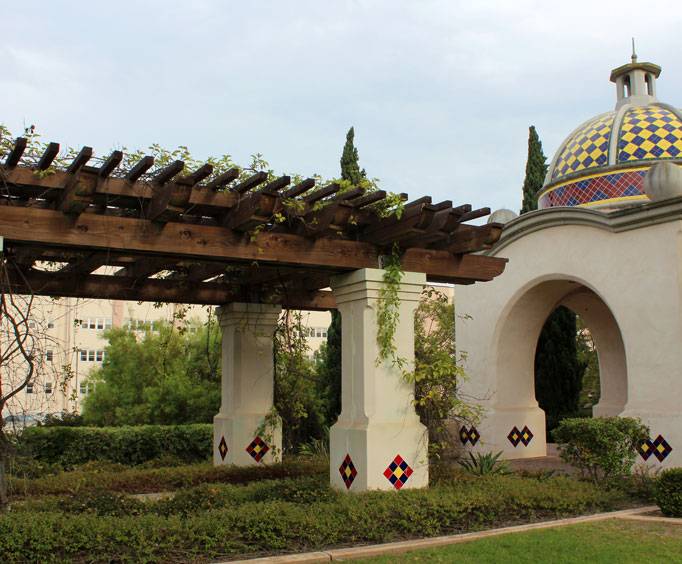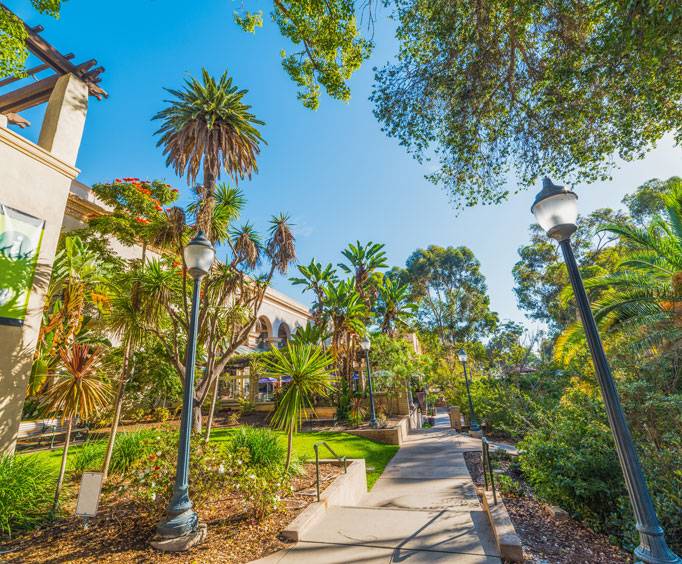 Balboa Park in San Diego, CA
Balboa Park San Diego, CA 92101 San Diego, CA 92101
Balboa Park is a favorite destination to visit in San Diego CA. In 1868, 1,400 acres of land was designated as a public park and has since been an important part of San Diego. It's gone through a series of innovations over the years, from a wild and hilly space to the beautifully landscaped park with architecturally wondrous buildings with walkways, gardens, museums, restaurants', and theaters that it is today.
Much of how the park looks today is due to The Panama-California Exposition that took place there in 1915. The wonderful Spanish Colonial buildings were built for the Exposition as well as The Spreckels Pavilion, an open air amphitheater where concerts still take place. Another renovation occurred with the California Pacific International Exposition of 1935-36 when Southwestern themed buildings were added.
Balboa Park is the perfect place to bring families and visitors. There are grassy areas to picnic or laze about under a tree. The central area between the covered arcades features a variety of vendors, musicians, jugglers and acrobats. There is a free tram service traveling from one area of the park to another, allowing passengers to get on and off.
There is a sculptural garden close to world class museum and The Old Globe Theater is located in the park offers with classic and contemporary plays. Spanish Village offers artist studios and shops.
Many festivals and special events take place all year round. Tuesdays are free days at the museum for San Diego residents. All in all, Balboa Park in San Diego is a not to be missed attraction for visitors and for locals to spend a lovely, peaceful afternoon.