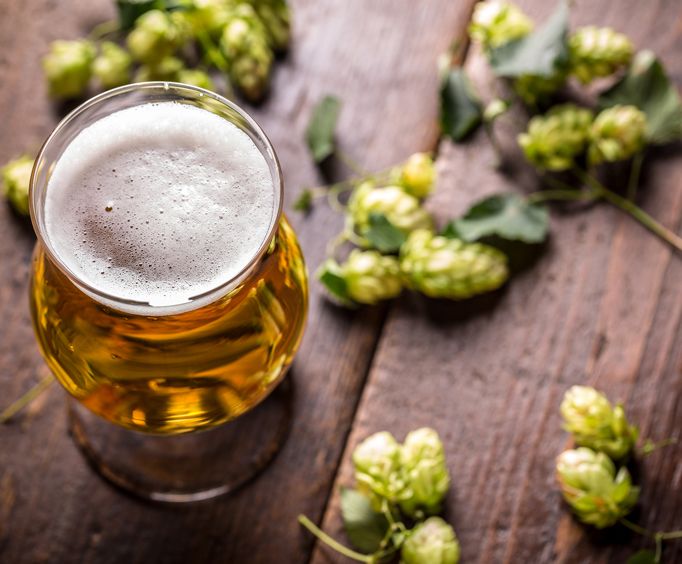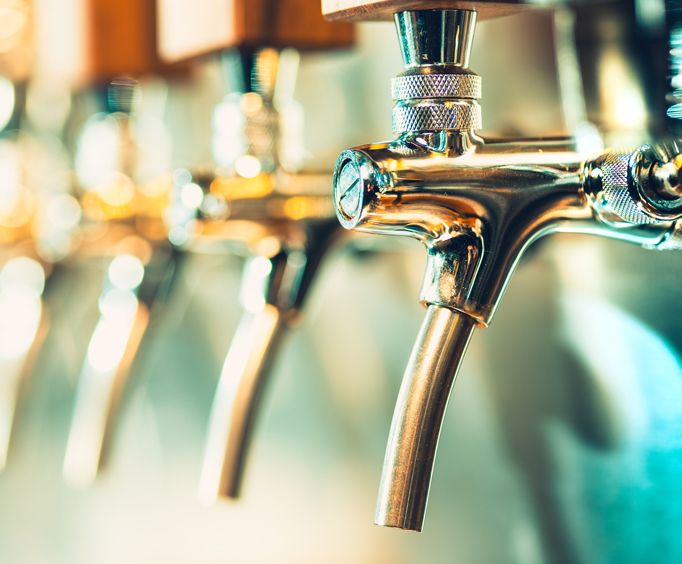 Bagby Beer Company near San Diego, CA
601 South Coast Hwy Oceanside, CA 92054
Bagby Beer Company in Oceanside, California has been described as one of the most ambitious brewing projects in the area. Much more than just a brewery, bar or brewpub, Bagby Brewing Co. combines everything from house made beer to an extensive kitchen, a 40+ tap bar that will serve other local beer and dining area with stunning views. Jeff Babgy, one half of the owner team along with wife Dande, is by far one of the most famous and award winning brewers in the United States.
The venue is located inside what was once a BMW dealership. For decades, the Continental Motors and BMW dealership occupied the space. Now, guests can drink beer that was made in what was once the service area from the former showroom floor, go upstairs to the former office areas to grab a bite to eat or enjoy a drink in a more relaxed area or hang out with friends outside on one of three outdoor patio spaces.
Jeff is the former head brewer of Pizza Port. Any craft beer lover knows that it was Bagby's brewing prowess that took that brewpub to several Great American Beer Festival medals during his tenure. Bagby Brewing is an exciting destination for anyone who wants to try some of the best beer on the West Coast, if not the entire United States.
Bagby Beer Company truly has something for everyone. Much more than just beer, they have an amazing kitchen; serve their own beer plus outside beer, wine and cocktails. They are considered the capstone of the "hops highway," what locals and beer nerds refer to California state route 78 from Julian to Oceanside.
Events at Bagby Beer Company