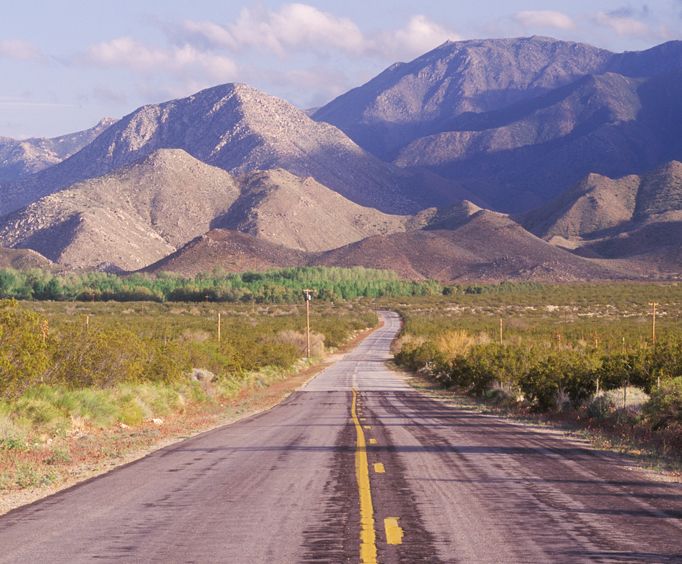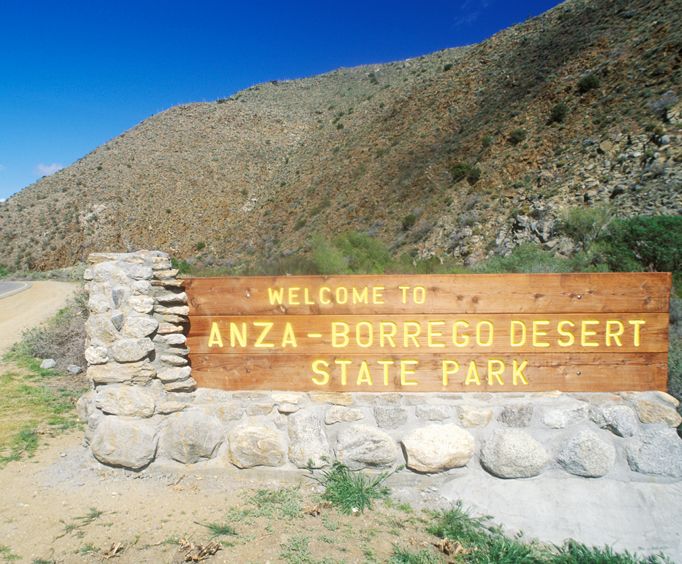 Anza-Borrego Desert State Park near San Diego, CA
Henderson Canyon Rd Borrego Springs, CA 92004
If you and your family are looking to be at one with nature, then there is a state park near San Diego that can make that happen. It's called Anza-Borrego Desert State Park. It is here where you can see nature trails and other natural wonders and learn about the various areas where you can go camping. There is so much for you to take in and enjoy.
There are two different camp grounds if you are looking to camp out in the park for a few days. Your children will love to be in the great outdoors and seeing the stars at night while camping out in the desert. They can also be a junior ranger which they get to do hiking and walk along the trails. You can book the reservation to get the space you are looking to camp on one of the campgrounds available. Also, you can take advantage of the events that are available for children. They will love the atmosphere because it gives them a chance to really see things in the desert.
You can bring your bike and dog along for the camp out. There are rules you need to follow. You and your family can look forward to a day of exercise. If you are going to explore nature, don't forget the camera. That way you can capture your memories and place them in a scrap book. This may be your only chance to really do anything fun with the family. If so, enjoy the hiking trails and blissful moonlight with all the stars. This is one adventure that you will truly remember and enjoy.
Events at Anza-Borrego Desert State Park