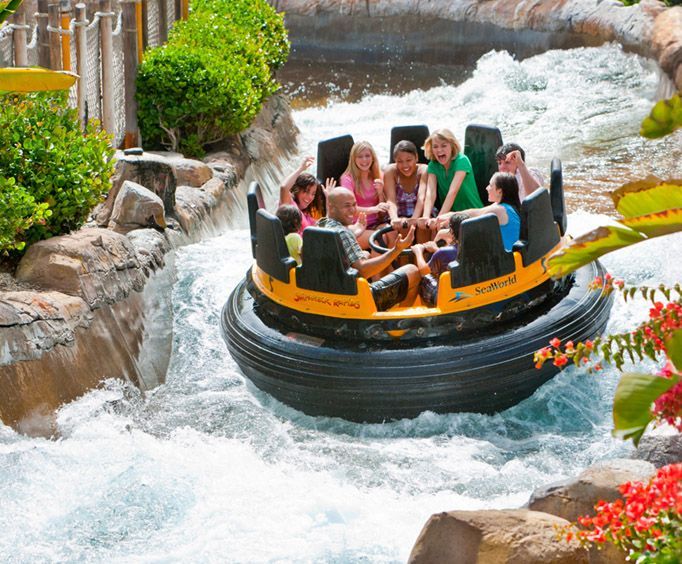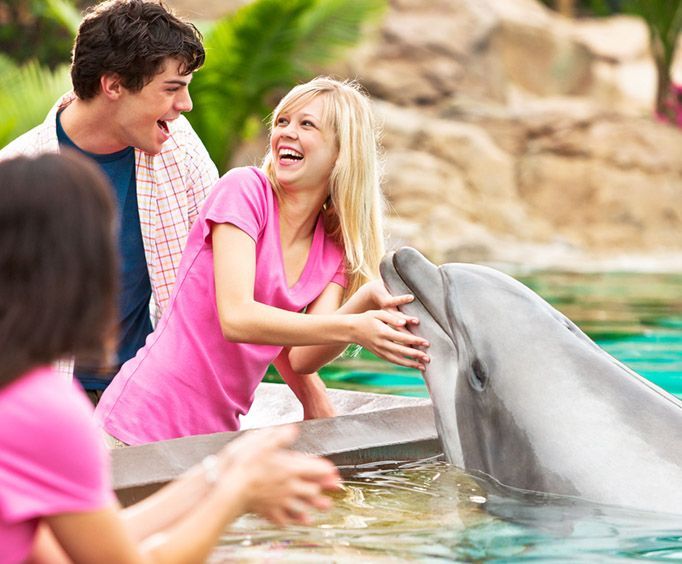 Adams Avenue in San Diego, CA
34th and Adams Avenue San Diego, CA 92116
In San Diego, California, whether you live here or visiting and looking for a nice way to spend the day, a stopover to Adams Avenue (just north of Mission Valley and San Diego Stadium) offers historical landmarks and specialty boutiques, art and antique galleries, book stores, cafes, clubs, flower shops, along with some notable festivals all making Adams for a terrific sightseeing adventure for you and your family.
The top annual attraction activities are the Adams Avenue Unplugged takes place in April (usually the last weekend) is all about free music. In June, the Taste of Adams Avenue focuses on food, the Adams Avenue Street Fair is another musical event with live artists on stage, beer tents carnival rides and fair food for a whole weekend in September, then in November, there is the Adams Street Spirit Stroll, which is all about sampling drinks and the popular visit from Santa, complete with a snow machine is Decembers highlight at the Holiday on Adams Street.
Whenever you visit Adams Street for either one of the annual events, take a tour of the historical districts homes located in the neighborhoods of Kensington, Normal Heights and University Heights. Admire and take pictures of their interesting, architectural features detailing so many of the houses, each has its own unique flair. Also, stop into the cafes and coffee shops for refreshments; browse the antique boutiques and more.
To travel around from place to place, up and down Adams Street and the surrounding historical area, hop on the trolley, making it an even more fun, family adventure. It's both easy and convenient to travel around this beautiful, San Diego, California area. Of course, while in San Diego, plan to visit the coastline and all of the museums, too