Embassy Suites San Diego - La Jolla

4550 La Jolla Village Drive San Diego, CA 92122
1-800-987-9852
Description
Embassy Suites San Diego - La Jolla Photos (16)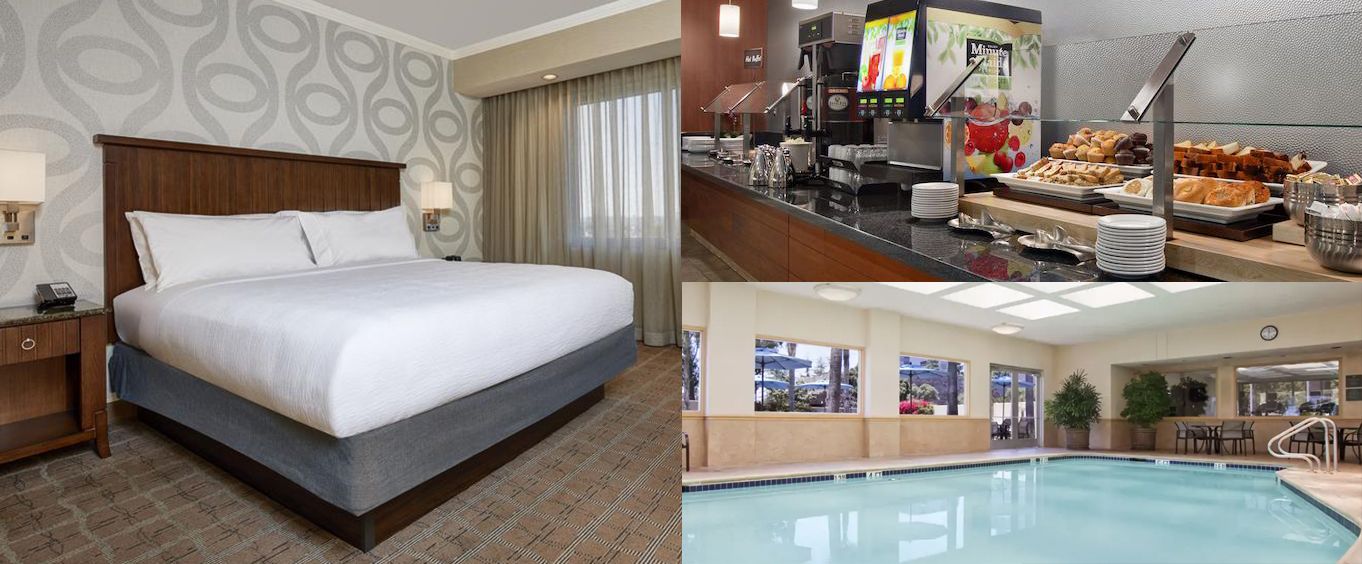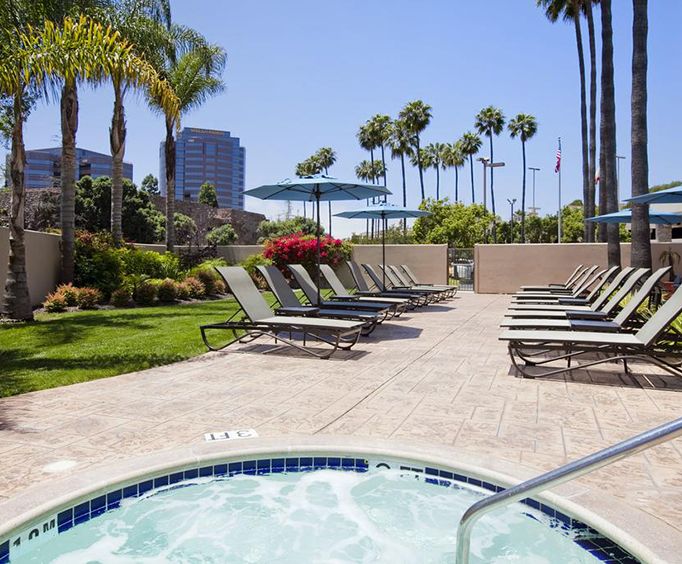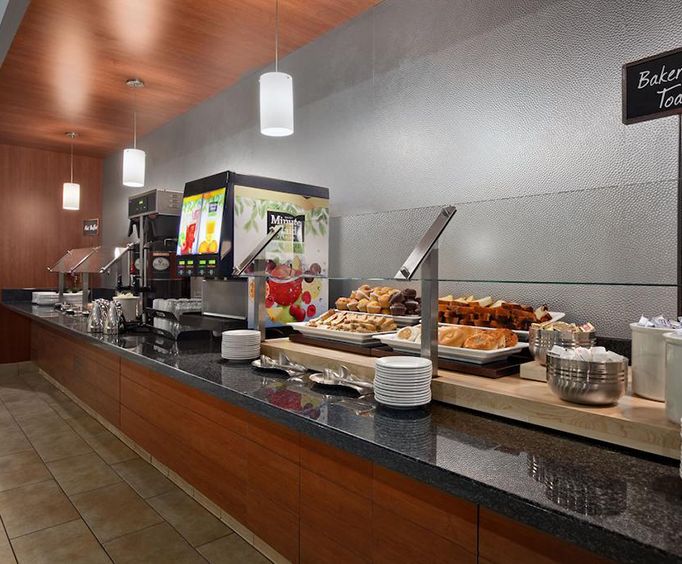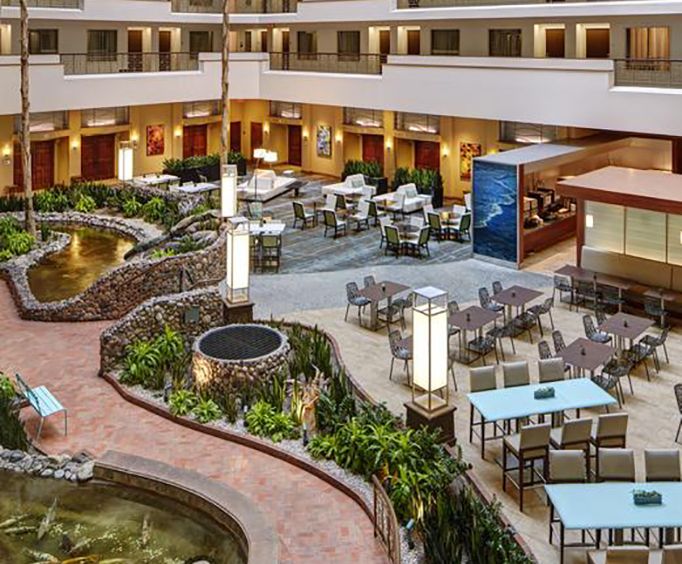 The embassy suites located in La Jolla, San Diego has many places to visit around the hotel such as different types of bistros and shopping areas with various types of stores in each of them.
The hotel rooms have the option of having suites with separate living rooms from the bedroom the hotel has free internet access in the room for all guests. The hotel contains a ballroom that can hold up to one hundred and seventy five guests and the other amenities available to guests are that the hotel has several restaurants that the guests may chose to dine in as well as an indoor pool, sauna, and fully equipped indoor fitness center.
These features can all add to the quality of experience depending on what you're searching for . In every angle is luxury and convenience where a guest of the hotel can relax and take in the beautiful scenery of both the hotel and the university town in which it is located; being able to come back to the hotel after a busy day out and get in the indoor heated pool or sauna letting their body unwind from the day only to return to a suite with both a living room and bedroom.
No matter the budget in this hotel there is still plenty of luxury while only some suites have separated living rooms all rooms have a fridge, microwave, air conditioning, room service and high speed internet to access at their own discretion. The embassy suites in La Jolla, San Diego has much to offer each and every one of their guests in order for all guests to enjoy the highest quality luxury possible and leaves almost nothing to be desired.
Book Now!