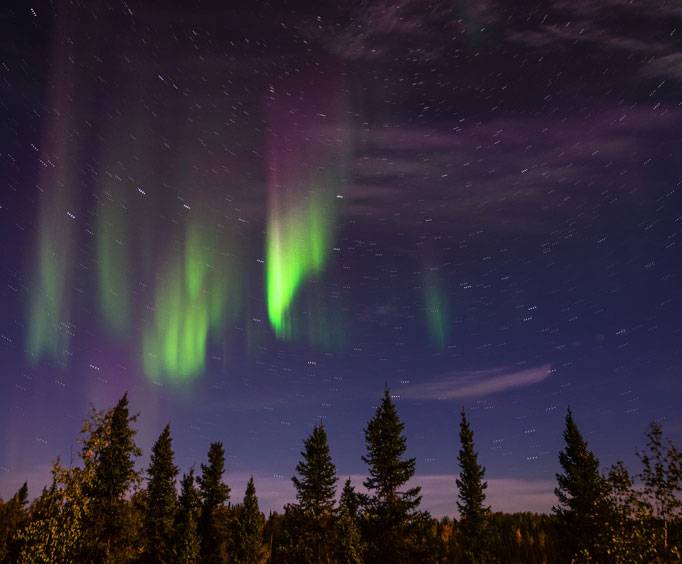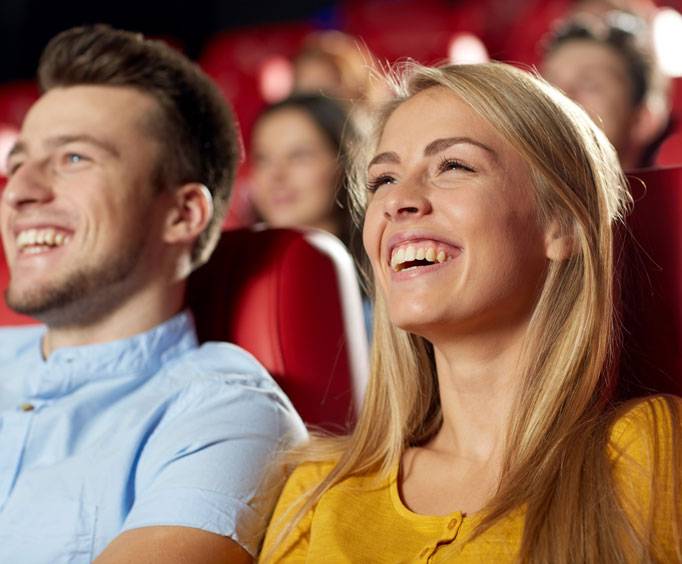 Wonders of the Arctic in San Diego, CA
1788 El Prado Balboa Park San Diego, CA 92101
For centuries the Arctic has been a cold barren region of the earth that many may not have even considered travelling to despite having its own beauty and holding answers to the mysteries surrounding the earth itself. For those curious to know more about the Arctic, the creatures that call it home and whether or not it has truly experienced the effects of global warming no need to brave the harsh could elements, just plan a trip to San Diego to see the incredible documentary "Wonders of the Arctic" at the San Diego Natural History Museum.
Narrated by Victor Garbor this is a large screen documentary that is done in a 4K UHD, 3D this is a documentary that will blow spectators away. Why, because this isn't like just watching a movie this is an experience that makes individuals feel as if they are really there. In other words, maybe you might want to bring along a jacket because the temperature could start to feel a bit colder as the vivid images of ice and snow illuminate the screen.
But this isn't just a film to show the scenery of the Arctic, this is an eye opener about what global warming has done to this part of the earth. In the Arctic, the effects of global warming are seen perhaps more clearly than anywhere else in the world. The film shows us that although such a region may seem inhabitable for us, some animals such as the polar bear strive in the cold and right now are facing a questionable future as their beloved ice starts to melt around them. Wonders of the Arctic is truly a masterpiece in film documentary and should be seen on a big screen such as the one provided in San Diego.
Create Your Custom Package
Points of Interest