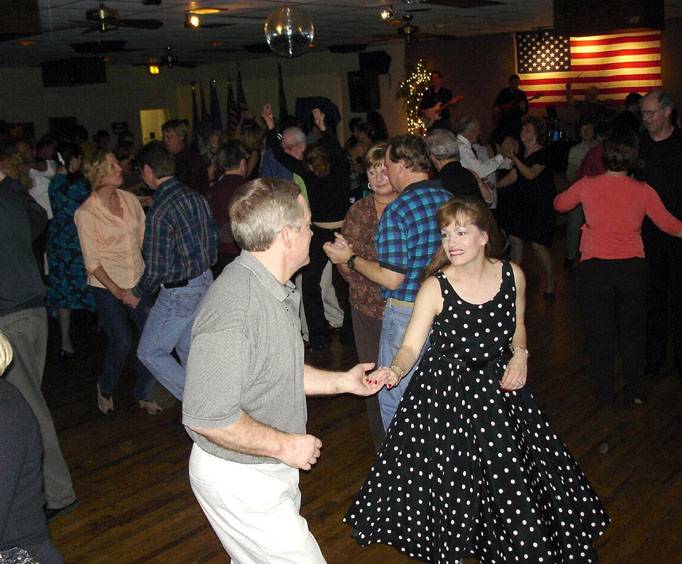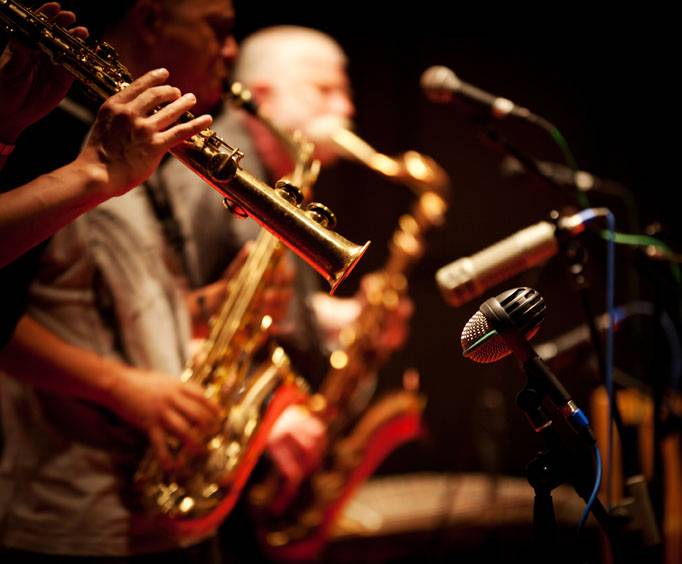 The San Diego Jazz Fest and Swing Extravaganza in San Diego, CA
500 Hotel Circle North San Diego, CA 92108
The San Diego Jazz Festival and Swing Extravaganza is held at the Town and Country Convention Center in late November on the Thanksgiving weekend. On Saturday night they feature a Swing Dance night with warm up sets, nonstop music, and dancing. There will be swing dance classes, jazz bands, entertainment,piano jazz, food, and more.
Jazz entertainment is held nightly in six different ballrooms and in the Terrace Salon 2 & 3. The concert rooms have dance floors and small listening rooms. The bands represent a wide selection of different style of jazz music: jazz,swing,ragtime,dixieland,and classic jazz.
The Swing Dance Extravaganza will feature top bands that play in a unique style and are known for exceptional swing music. The two bands will compete in Battles of the Band and there will be a dance competition with a prize of $500. A Champagne Thanksgiving Brunch is held in The San Diego Room with appetizers, fruit, salads, carving station, side dishes and desserts.
Special features of the festival are Dick William JazzSea Jams where musicians bring instruments and participate in jazz jam sessions. Special dance lessons are given. Participants improve their dance technique for Balboa, East Coast Swing, Two Step, and West Coast Swing. Swing dance lessons are given by Joel Plys in the Golden Ballroom
The Town and Country Resort is located at 500 Hotel Circle North,San Diego, CA. It has overnight accommodations and three restaurants to choose from. The Annual San Diego Jazz Festival and Swing Extranvaganza is an exciting event to attend.
Create Your Custom Package
Points of Interest