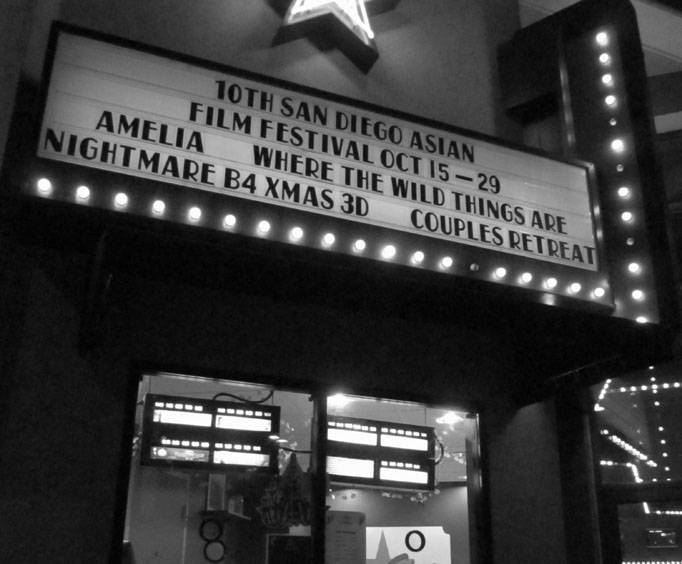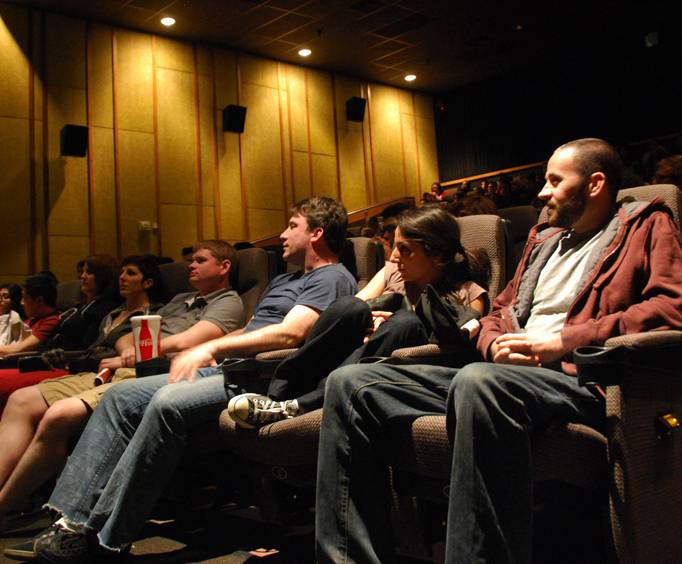 The San Diego Asian Film Festival in San Diego, CA
7510 Hazard Center Dr #100 San Diego, CA 92108
The San Diego Asian Film Festival (SDAFF) is an event organized annually in the month of November in San Diego, California. SDAFF is a flagship event organized by the Pacific Arts Movement, formerly called the San Diego Asian Film Foundation. Started in the year 2000, SDAFF provides a platform to showcase Asian and Asian-American cinema on the grounds of the North American West Coast with a perception to entertain, inspire, and support a more benevolent society. This gives the viewers an opportunity to witness some fabulous films and pieces of art, inspiration, and perception otherwise unavailable to the community. This year the 17th annual SDAFF event will be organized from 3rd to 12th November at the Museum of Contemporary Art, San Diego.
SDAFF receives numerous entries from both local as well as international cinema. The feature films are awarded for different categories such as a best narrative feature, narrative short, documentary feature, documentary short, animated short, and a grand jury award open to entries from all other categories. Apart from that emerging filmmaker award is bestowed on the filmmakers showcasing their first feature films. Along with the dissipation of awards, the ceremony holds many attractions such as grand parties, mouth watering food, open discussions with renowned personalities of the cinema, and internship programs for budding talents in filmmaking. A filmmaker project named "Reel Voices" promotes independent and mainstream films by giving an opportunity to new talents to showcase their work.
So whether you are a renowned name in the domain of cinema, a budding filmmaker, or a viewer in love with the magic of the big screen, SDAFF has something in store for everyone. So gear up your suits, paddle your wheels, grab your tickets, and be a part of the grandeur and majesty of SDAFF this year.
Create Your Custom Package
Points of Interest