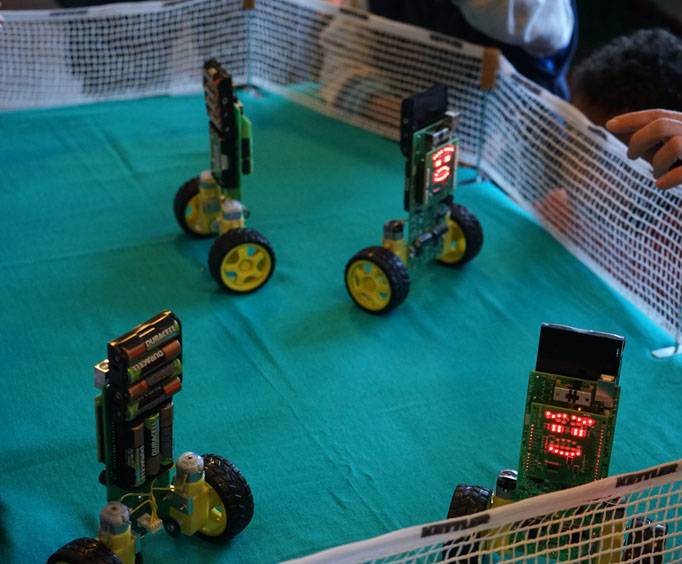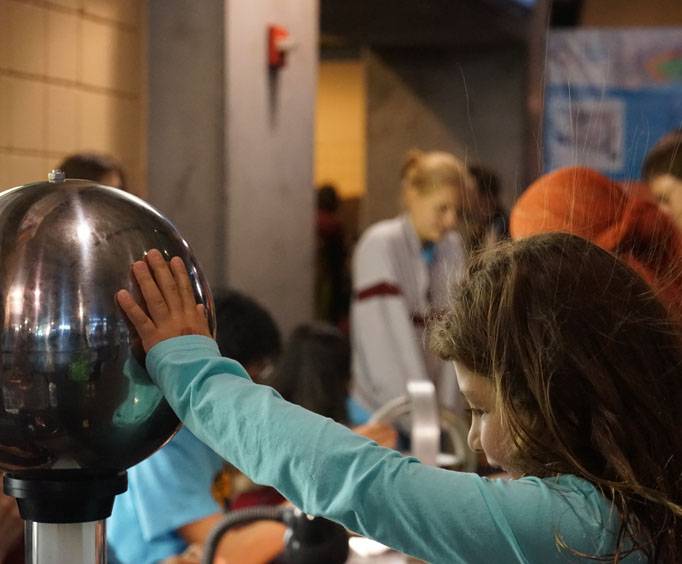 The STEAM Maker Festival in San Diego, CA
2260 Jimmy Durante Blvd Del Mar, CA 92014
Come learn about STEAM programs at the STEAM Maker Festival held in San Diego, California. This educational event is great for guests of all ages. Come learn and have fun at this unique and fun festival.
The STEAM Maker Festival celebrates and educations on all things Science, Technology, Engineering, Art, and Math. This unique event is open for students, educators, and professionals around the country to come and witness demonstrations as well as gain resources to enrich STEAM education. Witness fun and entertaining displays, programs, and practices that help teach and learn in a new and fun way. Everything at this event is hands-on to help people better learn and understand. All proceeds from the event go back to allowing more events like this in the San Diego County area. Over 42 school districts and 200 schools participate in this fun festival to make it and learning a huge success. There truly is no other festival like this one that combines hands-on learning with fun and education.
Don't miss this educational success. Head to San Diego, California today and make your way to the STEAM Maker Festival where you'll be submerged in all things Science, Technology, Engineering, Art, and Mathematics. Weather you are a student or an educator, this is the place to go to find new and creative ways to teach and learn in these valuable fields.
Create Your Custom Package
Points of Interest