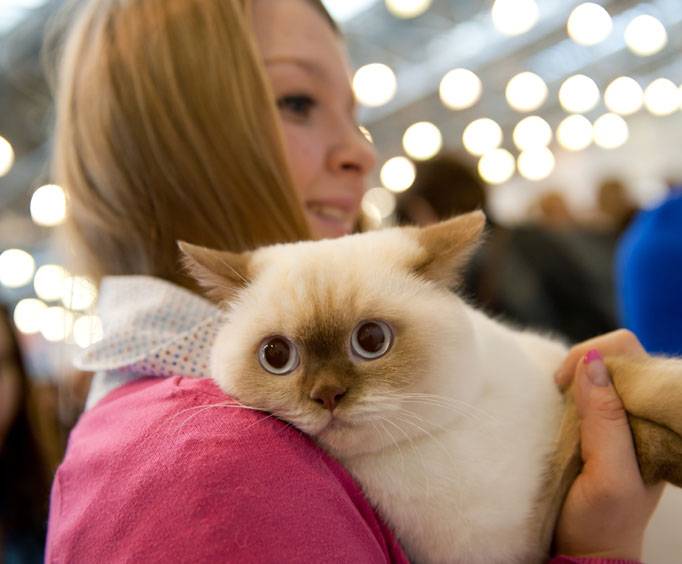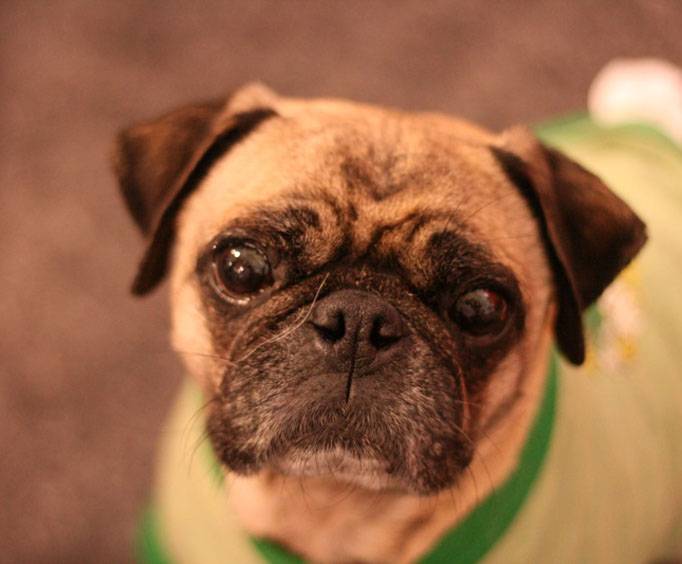 The Amazing Pet Expo in San Diego, CA
2260 Jimmy Durante Blvd Del Mar, CA 92014
If you enjoy animals, then take a trip to The Amazing Pet Expo in San Diego. This is one of the largest events of its kind in the country. While in the convention center, you'll see several cats, dogs and other animals as well as vendors who sell everything that you might need for your pet at home.
One of the things that you will notice about the expo is the large number of exhibitors that are set up to give information on how to care for pets and who are there to sell items relating to pets of all kinds. There are giveaways every day of the expo for both people and pets. You will see that there are several animals that can be adopted. Discounted vaccinations and microchipping services are available at the expo. Pets can get their nails trimmed for free and get a few other grooming services at a discounted price. There is live entertainment as well as obedience demonstrations for those who are looking for ways to teach their pets new tricks or simple commands. From pet behavior to ways to travel with your pet, there is an abundance of information that you will find when you visit the Amazing Pet Expo.
While you're in San Diego, this is one of the events that should be on your list of attractions to visit. You can take your pet with you and see some of the top vendors in the pet world. After the expo, you can visit other attractions, such as the zoo.
Create Your Custom Package
Points of Interest