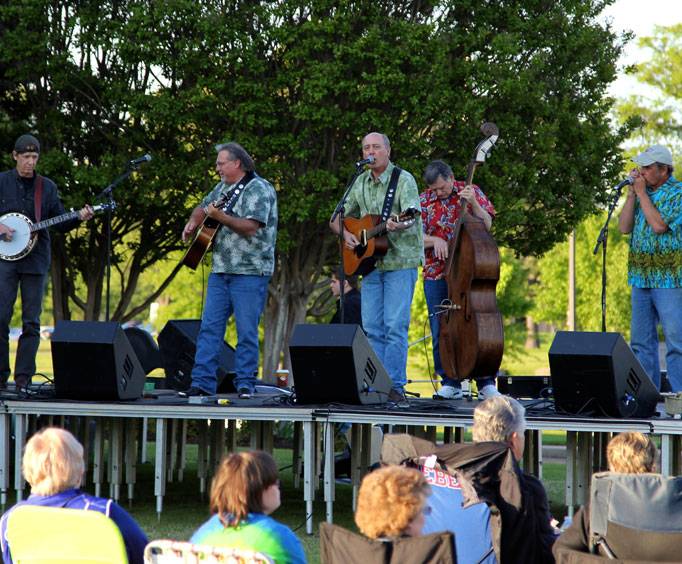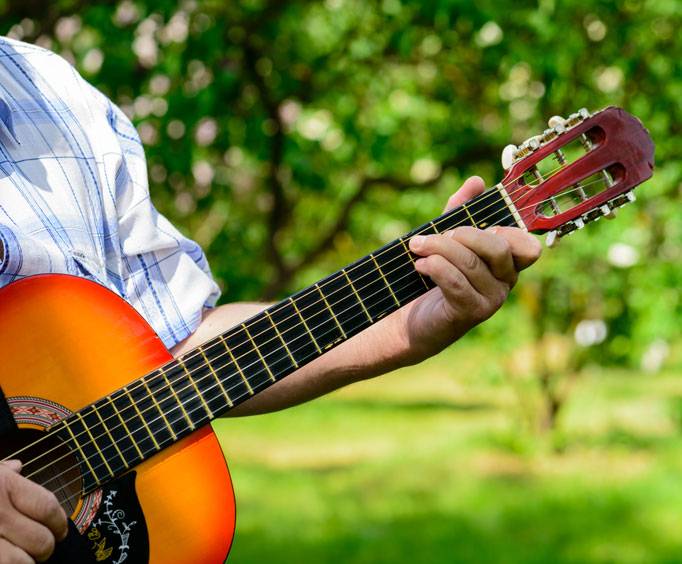 Santee Bluegrass Festival near San Diego, CA
550 Park Center Drive Santee, CA 92071
Close to San Diego California there is a Santee Bluegrass Festival fundraiser event full of fun and excitement, for twenty-one and up. This event will take place on September 15th 2018 and last 5:30 to 9:30. It's located at the Town Center Community Park at 550 Park Center Drive at Santee, California 92071, Zip code 92071. The purchased ticket for the event includes unlimited samples of foods, samples of drinks like beer or wine, while they are available, it should be noted the Designated Driver ticket given out doesn't have any samplings of alcoholic beverages, on the other hand they will get a commemorative tumbler.
This Bluegrass Festival is devoted to help the people, parks, as well as the programs. It is a fitting program for those who care for the environment and want to support it. There are other activities guests can enjoy on top of the food and alcoholic drinks. For the bluegrass music lovers there is music provided by artists Vulcan Mt Boys and MohaviSoul. There is also for those who like the win things an opportunity drawing and instead of the silent auction there is a Giving Tree available. Many vendors will show up too for food, beverages, and businesses, examples are Buffalo Wild Wings, Cutwater, and Santee Firefighters Association.
It is really vital to care for the environment, if there is a chance to help like this Bluegrass event it should be taken. This is a wonderful opportunity to have fun, enjoy music and food and drink, and on top of that help a park thrive. This event is a wonderful opportunity to do just that.
Create Your Custom Package
Points of Interest