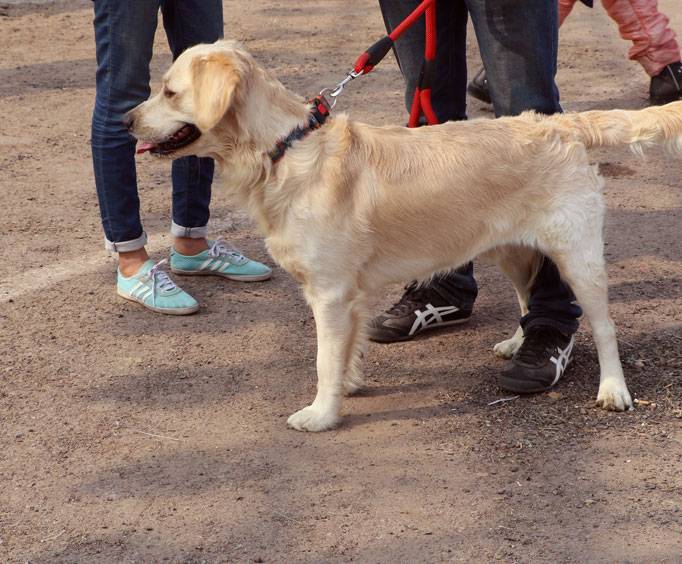 San Diego Pet Con near San Diego, CA
2260 Jimmy Durante Blvd Del Mar, CA 92014
This is a fun event for your pets. They need a day out too! This is the annual San Diego Pet Con! It will be held October 27th, from 10:00AM-6:00PM. This is to enable that every pet with "Time Off" to come enjoy the day at one point or another.
Dogs and cats can relax in luxury with spa treatments from one of the many local groomers that will be in attendance. All pets will also get tasty samples from local distributors as well. Pets can also try on all the latest fashions, too.This event was created to get all the pets familiar with all amenities offered locally.
Don't worry, the humans get to have fun too. Moms and dads can meet trainers to get info on pet care, and training necessities. For everyone's enjoyment, will be an agility demonstration. Maybe some will want to try it out, after the demonstration. There will be a pet talent contest, and costume shows as well. Another fun event is the pet/owner look a like contest. It's sure to get a giggle or two out of everyone.
The highlight of the event is all the prospective pets brought to the event to be adopted. Several local non-profit rescue groups, bring in their furry friends to find a new home. There is nothing better than seeing a new pet and owner getting together wagging and smiling, on their way to new adventures. Make sure to add this event to your agenda for you and your pet, or to find your new pet. Have a great time!
Create Your Custom Package
Points of Interest