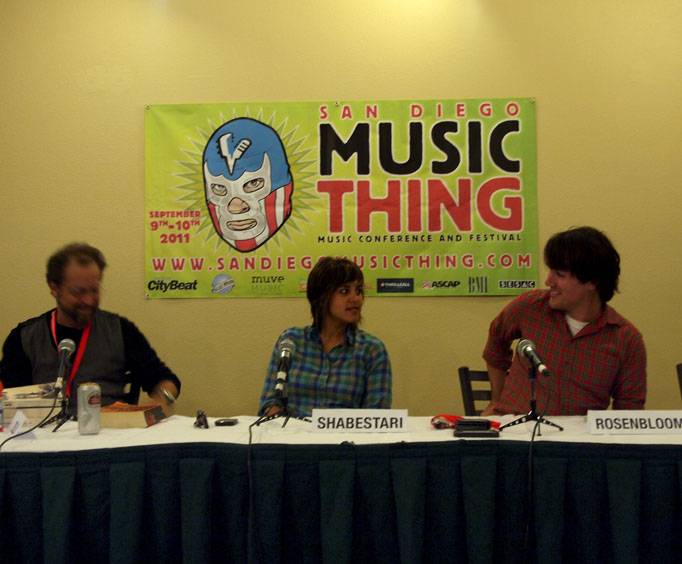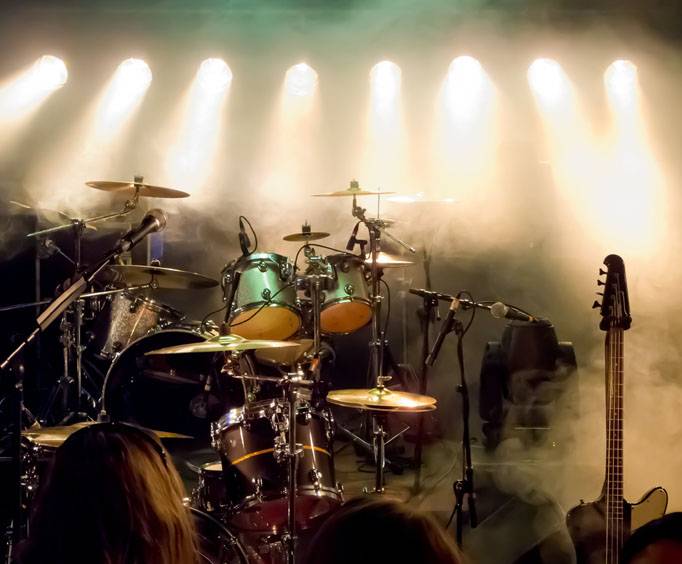 San Diego Music Thing in San Diego, CA
2223 El Cajon Boulevard San Diego, CA 92104
It's that thing, you know, that thing. You may be asking 'What thing?' Well, it's that San Diego Music Thing in San Diego, California. This celebration is not nearly as simple as it sounds, and it is a great way to spend a few days soaking up some amazing music.
This music fest is a weekend of sound for those that love to hear it. Over 150 different bands from local, regional, and even national levels, will play at various venues in San Diego. Basically, it is the equivalent of a huge music-industry networking party. Along with a power packed line up of artists each year, the event is packed with other professionals from the music industry. Guests will enjoy not only hearing some amazing tunes but an opportunity to party, be a part of round table discussions, and mingle with some of the industries most influential people. All proceeds from the event go to benefit the San Diego Music Foundation. Events include a number of different venues in the North Park area of San Diego including Bar Pink, The Office Bar, The Casbah, The Music Box, and many more. Each year the bands change, check online for a current line up for each year.
If you are a lover of music or looking to network in the music industry, this is the place to go. Along with a huge array of different bands, other industry professions will be on hand to check out the talent and network. Don't miss this one of a kind opportunity, head to San Diego Music Thing in San Diego, California this November!
Create Your Custom Package
Points of Interest