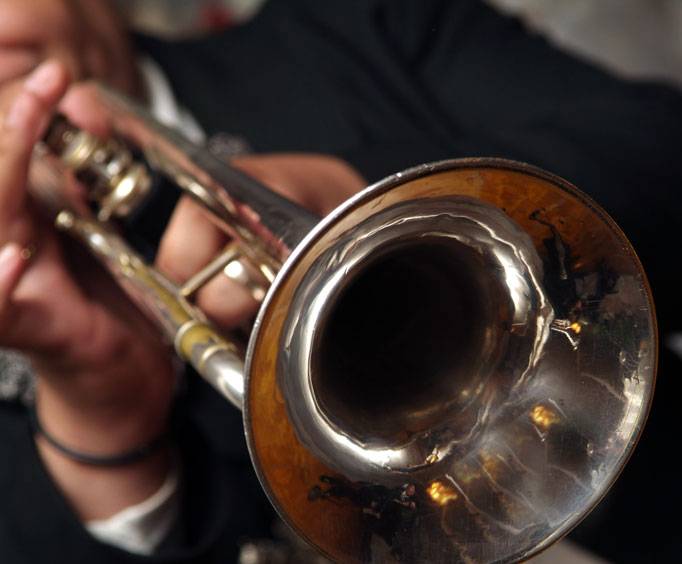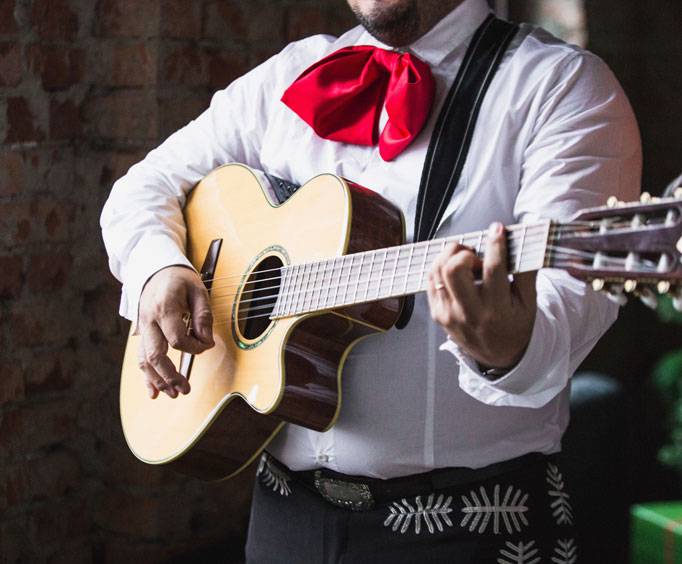 San Diego International Mariachi Summit Galas in San Diego, CA
1100 Third Ave San Diego, CA 92101
The San Diego International Mariachi Summit Gala concert is coming again. it is a celebration of the Mariachi culture and traditional celebration. This event will be held in San Diego California in the San Diego civic theater on 1100 3rd Avenue. This is an event for all members of the family.
the San Diego International Mariachi Summit Gala concert is a place to celebrate the diversity in various facets of Mexican culture was one of his greatest and most well-known forms of Art, the mariachi band. This occasion will have various different events like the Ballet Folklorico which is a traditional Mexican ballet. This'll be from the University of Guadalajara a Mexican college that is teaching the culture. also, the very famous and well renowned Mariachi Nuevo tecalitlan will join the celebration. This group will join alongside the Mariachi champana Nevin Symphony to create that authentic sound straight from Mexican tradition and culture. There will be even more symphonic groups that join the fray as well.
This is an annual event that really showcases and gives the Mexican Community something to look forward to. for those that are not Mexican this is a chance to learn about a culture different from one's own. The music, food, an art at this event won't disappoint those looking for the authentic Mexican experience. This event will be celebrating 20 years of promoting Mariachi education in San Diego.
This is a chance to get out and show the family something new and different. can it will be submitted so why not come along. this event will also provide half a million dollars in college scholarships to students who are part of this world and Tradition. Why not support the youth if you can?
Create Your Custom Package
Points of Interest