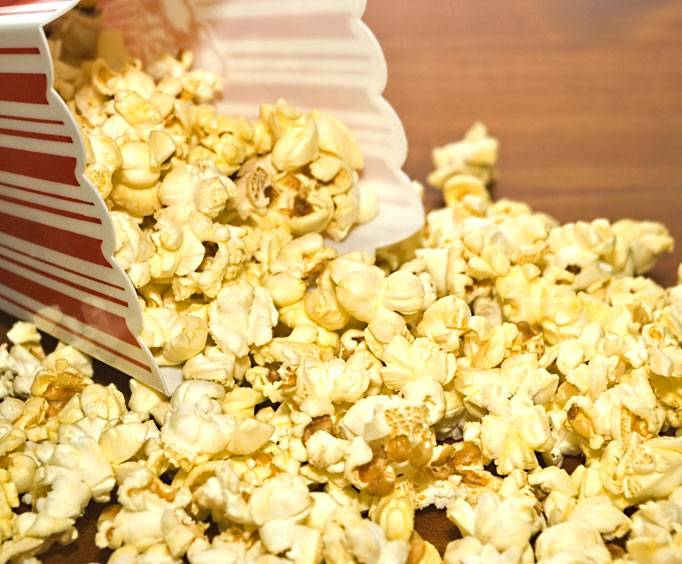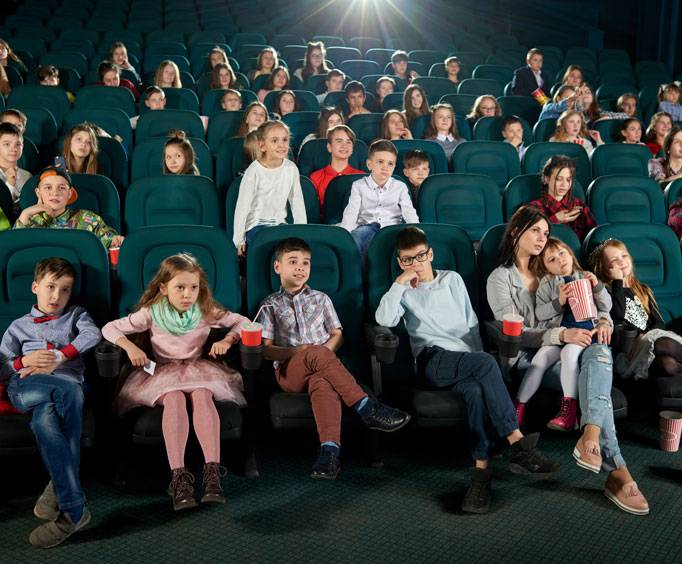 San Diego International Kids' Film Festival near San Diego, CA
1775 Dove Lane Carlsbad, CA 92011
Everyone in One Way or Another Loves movies or films. That is why the San Diego International Kids film festival is such a great event. is all about promoting positive and educational means for Children and Youth through film. It is held near San Diego California and this is an event that is perfect for kids and the parents that bring them.
The San Diego International Kids film festival is all inclusive. At this event over 30 different countries will be represented through film. Chinese, Korean, Canadian, Mexican, or Russian you name it there will be a representative hear with a film. This event was screen over 150 films but there will be something for everyone. and it is all about promoting and supporting unique and turn the filmmakers from around the world. in addition to the films being watched there will also be forums about different cultures as well as and opening night Gala. there will also be a screenplay showcase for anyone interested in the writing of these. and of course, there will be an awards ceremony where some of the films will be judged and will receive an award from the votes of the people.
This event is so important because it is teaching children and giving them something positive to view. this event is about all cultures coming together under one art form to connect and share ideas. That concept is just beautiful.
The youth will always need something to help them find their way. A night of films from around the world is definitely beneficial to their young mind. These films are made with a lot of love so why not come out and support?
Create Your Custom Package
Points of Interest