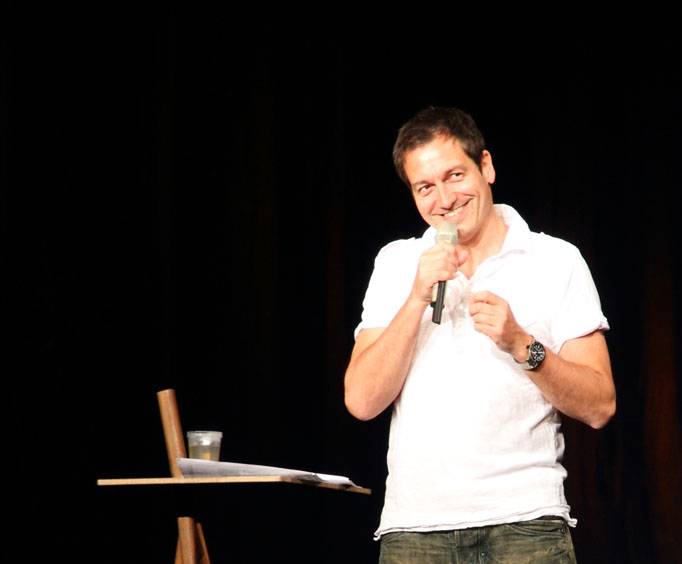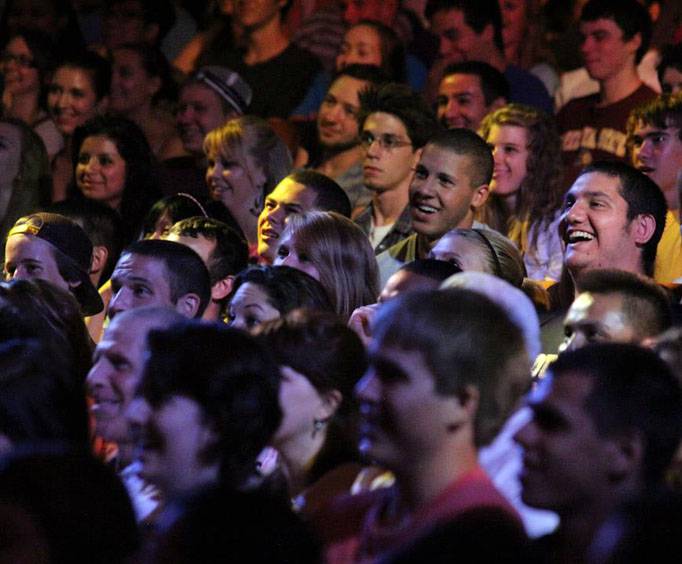 San Diego Comedy Festival in San Diego, CA
8878 Clairemont Mesa Blvd. San Diego, CA 92123
The San Diego Comedy Festival features some of the best comedians in the area as well as some from across the country. Although the festival hasn't been taking place for very long, it's one of the popular events in the area as it gives people an opportunity to laugh and showcase their hilarious acts. Cash prizes are awarded for the best acts.
The festival takes place for about a week. This gives you a chance to listen to some of the comedians and see some of the skits that many of them perform. Closer to the end of the festival, you'll see the best that the festival has to offer as the top acts gather together to see who is the best. There is food available to purchase and drinks that are both alcoholic and non-alcoholic. Television and radio personalities will be on hand to give reviews of the acts. Guest speakers can be heard as well as celebrity comedians. Booths are set up by sponsors so that you can get information and a few trinkets that have to do with the comedy industry. Tickets are available for one day or several depending on how much you want to spend.
Get ready for laughs at the San Diego Comedy Festival. This is an event that showcases several acts each day. After the festival, you can explore some of the museums that also offer comedy exhibits on display.
Create Your Custom Package
Points of Interest