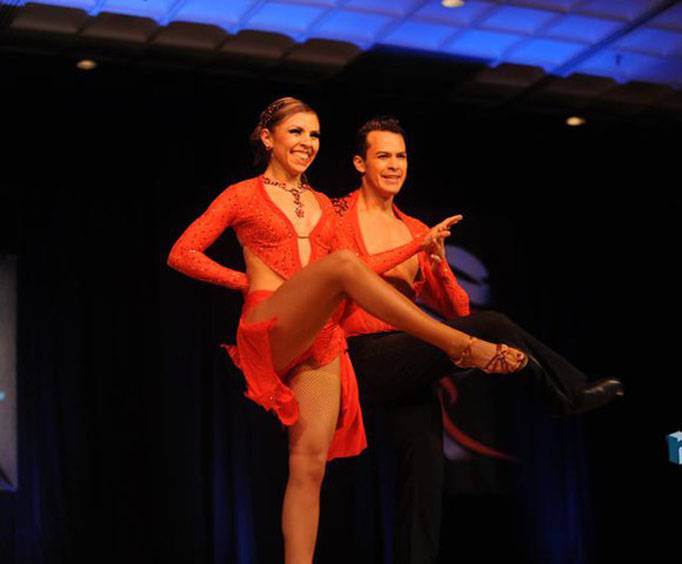 Salsa Bachata Kizomba Festival in San Diego, CA
1380 Harbor Island Dr San Diego, CA 92101
The San Diego Salsa Bachata Kizomba Festival in San Diego, CA is a Latin ballroom blowout that must be seen to be believed. The denizens of the city are familiar with the salsa, and they attend to see the best of ballroom dancing in the world in one location. San Diego hosts the event due to its incredible weather and lovely downtown/harbor. Attending this festival is a wonderful choice for someone who loves dances and wishes to learn.
The festival began as a manner of bringing people who love the dance to San Diego, and the Latin ballroom stars began to pile on. Each new booking became a reason for the festival to grow, and the San Diego Salsa Bachata Kizomba festival became the ultimate in wonderful dancing. No one has seen such dancing, and the public can join in if they want to learn.
The classes that are offered at the Festival are a part of advancing the art of the Latin ballroom dance. Anyone who has danced before knows they learned in a group setting, and these classes are available during the festival. The desire to learn is strong in those who attend.
Enjoying the sun and the fun of San Diego is vital for life. A new visitor will enjoy the Salsa Bachata Kizomba Festival because they are allowed to learn the art of salsa, to watch it and to participate in its culture. The festival also brings out the best in food and wine for the event such that every visitor is allowed their fill. Salsa is a party, and San Diego throws a party better than anyone in America.
Create Your Custom Package
Points of Interest