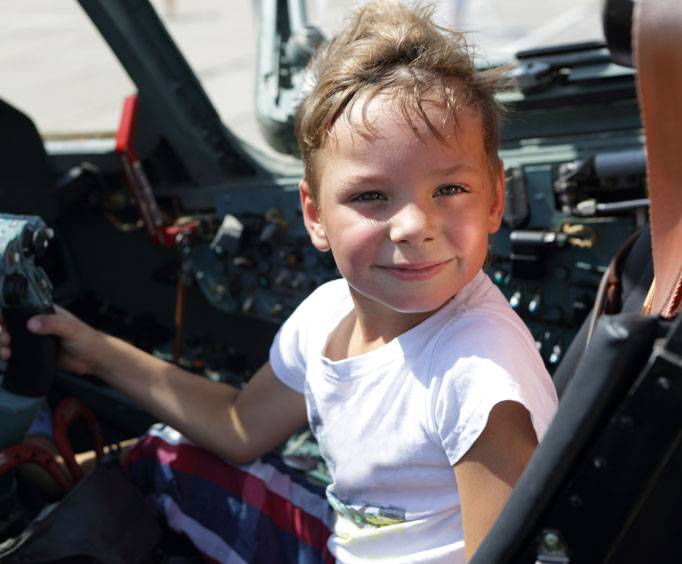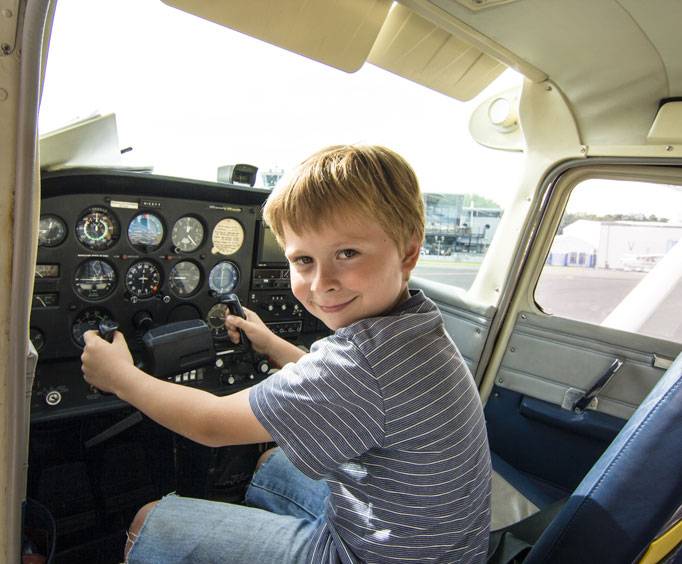 Open Cockpit Days at the Flying Leatherneck Museum in San Diego, CA
4203 Anderson Ave San Diego, CA 92145
Open Cockpit Days at the Flying Leatherneck Museum in San Diego, California is the place to be! There you can learn so much and see so many exhibits that has made history. These exhibits relate to the legacy of the United States Marine Corps Aviation. These exhibits display some of the materials used and how the United States Marines has paved a way through history.
During the Open Cockpit Days, you can sit in a cockpit like a real pilot. Children enjoy doing so, so this is a place you can bring your children, family, or simply just friends. Anyone is welcomed to visit a part of history.
The Open Cockpit Days at the Flying Leatherneck Museum have so much historical equipment that Marines have used in real life. Being able to experience this and see what the Marines have went through allow you to get a feeling of how they may have felt. Seeing some of the supplies that the United States Marines used to survive is amazing. Not only will it be a good experience, but children would understand the importance of history. Knowledge and knowing how working for the United States helps maintain freedom is something every kid should understand.
This amazing Museum offers exhibits for visual purposes and a lot of educational background from the U.S. Marines. The Museum is located at 4203 Anderson Ave. San Diego, CA 92145.
Create Your Custom Package
Points of Interest