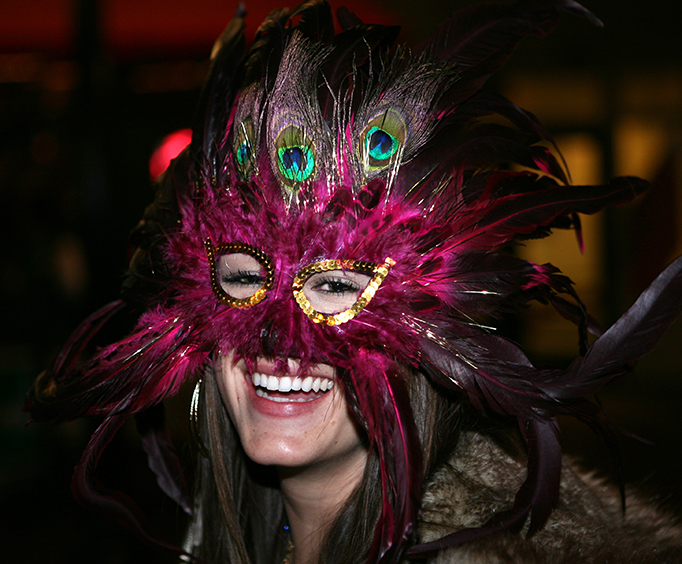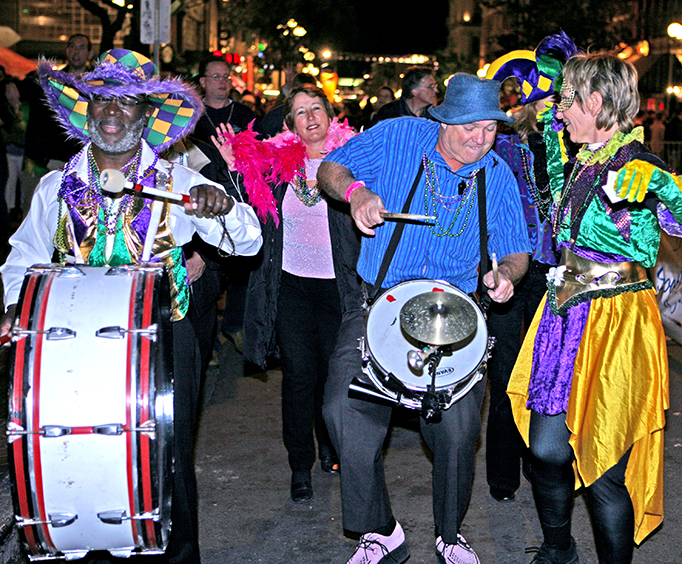 Mardi Gras in San Diego, CA
614 5th Avenue San Diego, CA 92101
Welcome to Mardis Gras in San Diego, California. Who says New Orleans can only celebrate this festive celebration. Come on down to San Diego, and we'll give you a new spin on how Mardis Gras is celebrated.
Get your pass, and start partying at the Gaslamp Quarter. We will show you how it's done. Put on your party costume, and wear the colors for the night, which are green, gold, and purple. Some bars require the colors and the costume. This is not a passive celebration. We want you to join in, and enjoy all the fun the night has to offer. Some bars will have their own specialty drinks. And entertainment.
There will be live entertainment around every corner. Five stages will be set up with live performers, bands and singers. There will also be jugglers, solo acts, street performers, and vendors selling wares, and food. Come to the Voodoo lounge for some unusual entertaining and fun. For the icing on the cake the parade starts at 9pm. Everybody will be dressed in their party costumes, hoofing it down the street. Join in the fun, and you will end up smiling the whole night. They don't call this Fat Tuesday for nothing.
Remember you are going to celebrate in one of the most perfect places for weather. Make this a mini vacation. The world famous San Diego zoo, and our beautiful California beaches are nearby. Break up the winter, and join in the festivities at the Mardis Grad in San Diego, California.
Create Your Custom Package
Points of Interest