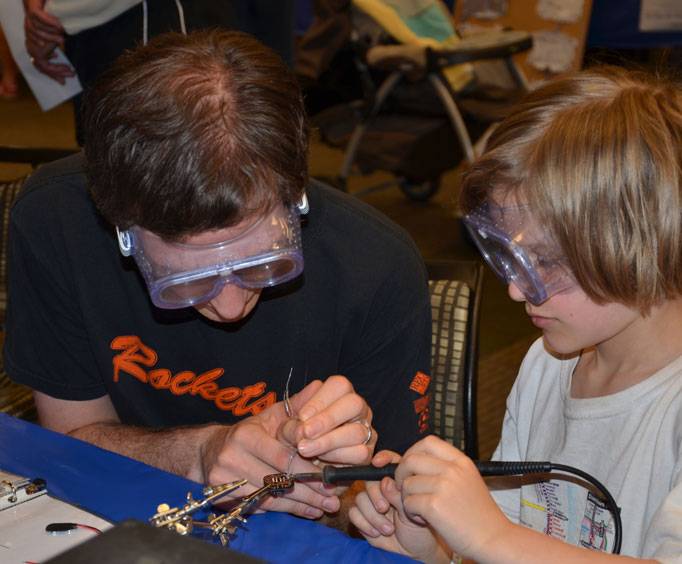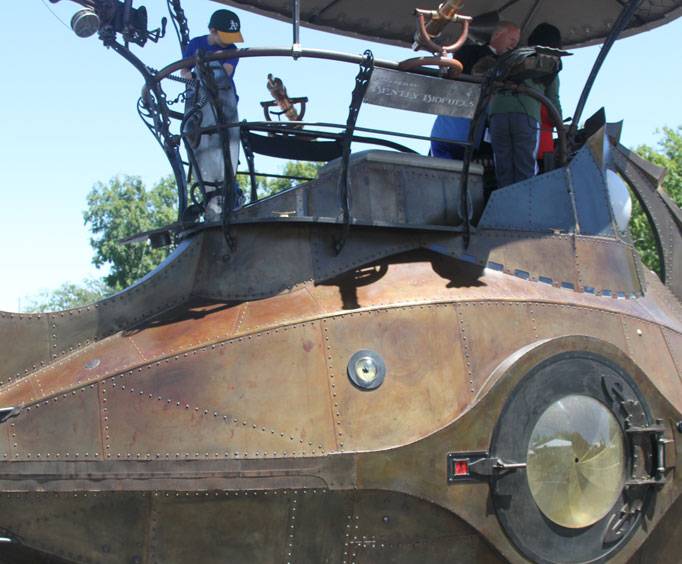 Maker Faire San Diego in San Diego, CA
Balboa Park San Diego, CA 92101 San Diego, CA 92101
Do you have a love for crafts and arts, and are a very hand on person when it comes to creating arts? If so, you would love the Maker Faire San Diego which is held in San Diego, California. This event is one where people enjoy creating new crafts and materials.
At the Maker Faire San Diego event there will be lots of exhibits to display, speakers, and different workshops you could join from people coming all around the world. There will be different vendors, numerous speakers, performances, crafts, arts, engineering, electronics, science, food, drinks, and not to mention so much more. This is a two-day event when everyone gathers and just be creative. You will have the opportunity to show your amazing makings with others across the planet. There will be enough room for everyone! There are many supporters across the planet waiting to see other ideas and give good advice. Local supporters and people around the world will attend this event. With so many sponsors and outstanding participants this event has always been a success.
As you can see, there are many talented people across the universe who attend this event to share their arts and crafts. With so many amazing arts and crafted people around the world, why hold everything to yourself? Come out to share your most awesome talents with others. If you are around the San Diego, California area please come out for a day of fun at Balboa Park San Diego, CA 92101.
Create Your Custom Package
Points of Interest