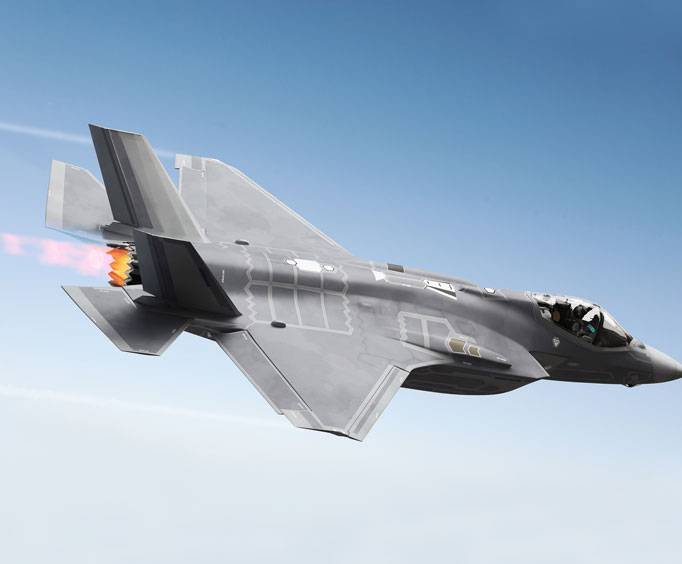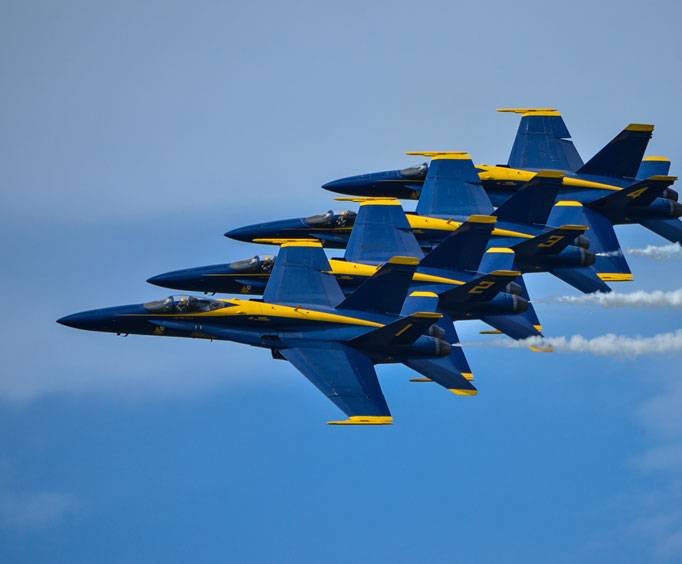 MCAS Miramar Air Show in San Diego, CA
MCAS Miramar East Gate, Miramar Way San Diego, CA 92145
The MCAS Military Air Show is the largest military air show in the world. This year the show honors 100 years of women in the Marine Corps. The show will be held on September 28-30 in San Diego, California.
Guests will enjoy exciting performances by the talented military parachute team known as the U.S. Golden Knights. All will delight in the magnificent aerial acrobats of the popular Blue Angels, who have been a staple of the show since its beginning. These are just a few of the impressive military performers who are set to entertain. In addition, there will also be an array of non-military performers. This year Sean D. Tucker Aerobatics will amaze show-goers with their widely popular performance. In addition to live performances, there will also be several aircraft exhibits. Third Marine Aircraft Wing Band will also provide musical entertainment.
The MCAS Military Air Show is an annual event that normally attracts an audience of over 70,000 people. In 2007 it was voted "Best Military Airshow" by a council of airshow members. It was the first time since 1994 that a Marine Corps show received that honor.
The event is a fun-filled adventure for the whole family. The exhibits offer a great way to see aircraft up close and to learn a little about aircraft history. The action-packed performances will keep spectators on the edge of their seats.
Create Your Custom Package
Points of Interest