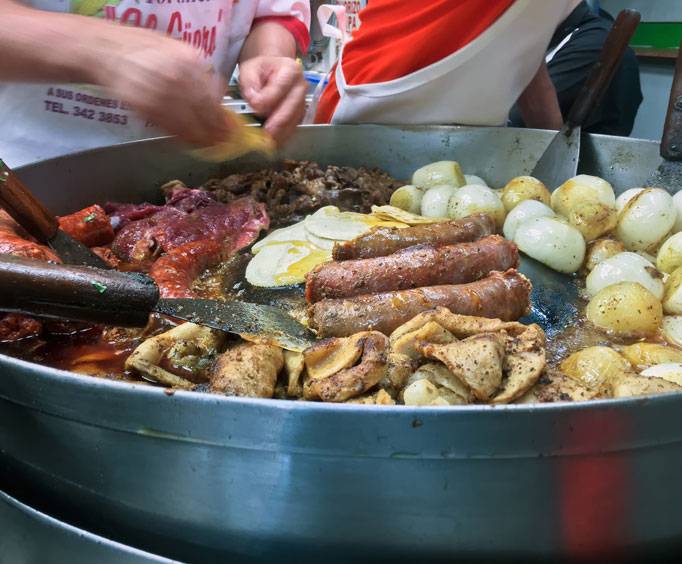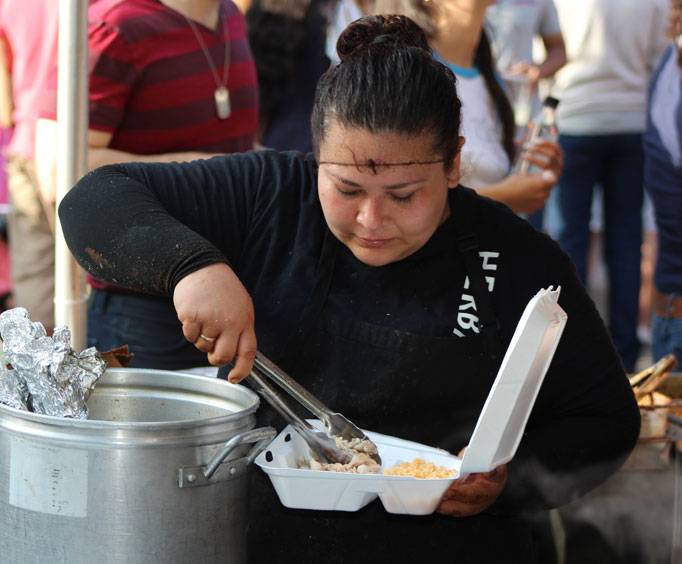 ¡Latin Food Fest! in San Diego, CA
500 Kettner Blvd San Diego, CA 92101
This is a chance for you to travel and taste Latin food in the beautiful city of San Diego. In fact, there will be people from all over the globe participating in this festival. In actuality, you will be able to talk to gourmet chefs and residential chefs that have a niche for Latin food.
This fun opportunity will reveal the most notable exhibits at Marina Park. For this reason, charities come together to help individuals fight hunger. In turn, there are a lot of children that are helped through this process. Identically, parents and single adults will be able to get the same help.
In addition to Marina Park being the location of the festival, there are outside charities that help with this event as well. Mainly, the Westside Food Bank and Mama's Kitchen. Specifically, this event will show case a variety of beer, spirits, and wine to go along with the food.
In summary, you will meet a ton of new people and make progress in networking your business if you choose to attend this festival. Topped with the latest music, you will have a great time knowing that you are helping less fortunate people in all communities. Overall, the success from the festival will encourage others to participate in other activities that will help feed those who are hungry and need a helping hand.
Create Your Custom Package
Points of Interest