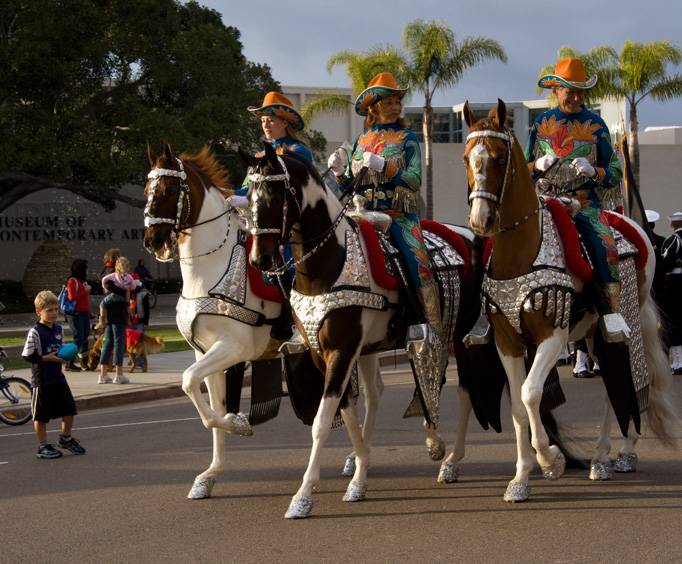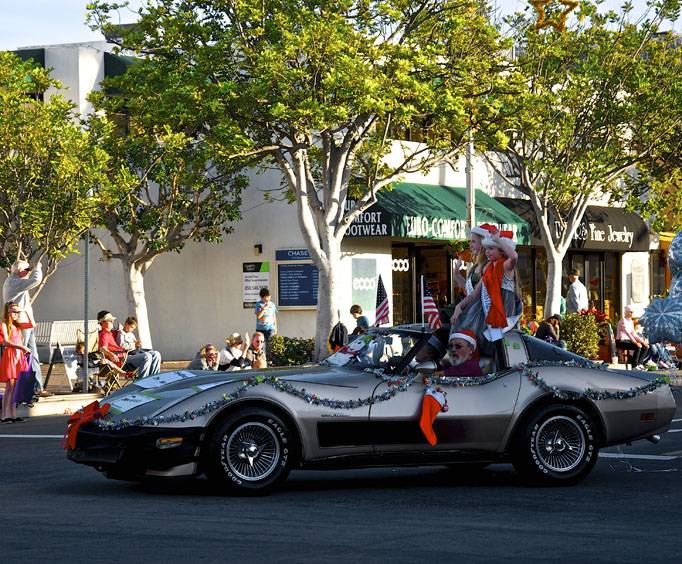 La Jolla Christmas Parade and Holiday Festival near San Diego, CA
1150 Silverado St La Jolla , CA 92037
The La Jolla Christmas Parade and Holiday Festival is a fun way to kick off the holiday season. It's full of fun and laughter as well as a few surprises. There are activities for all ages and a visit from Santa.
This event begins with a large parade filled with floats and musical performances. You can take pictures with Santa or listen to live acts as they take the stage, offering renditions of classic Christmas carols and other festive music. Vendors line the streets to sell arts and crafts as well as an abundance of food and beverages. Children can make crafts, get a design painted on the face or play one of the many games that are available. You'll see horse-drawn carriages as well as people dressed in holiday attire who will make sure you have a wonderful time before the event comes to a close. The festival concludes with a festive tree lighting ceremony and musical celebration. You can take your dog to the event as long as a leash is used. This is a fun way for the family to spend a day together in San Diego.
You won't want to miss the fun of this holiday festival and parade. While listening to Christmas music, you can get a little shopping done from one of the vendors set up along the street. After the festival, explore some of the smaller shops in the city before heading home.
Create Your Custom Package
Points of Interest