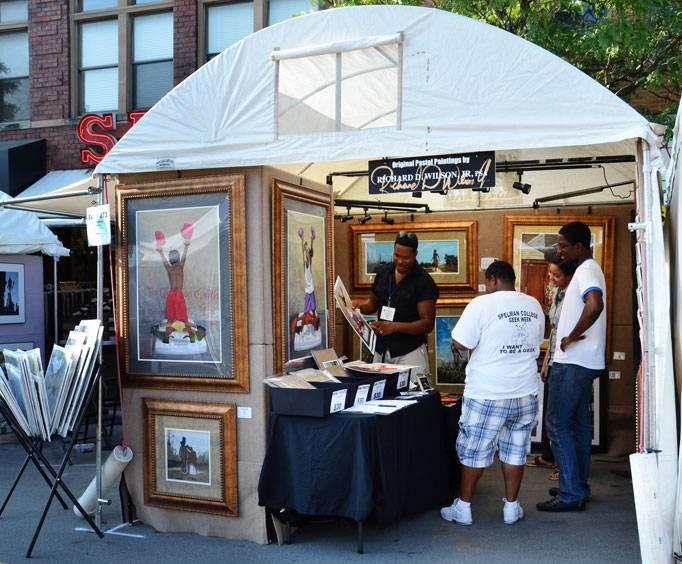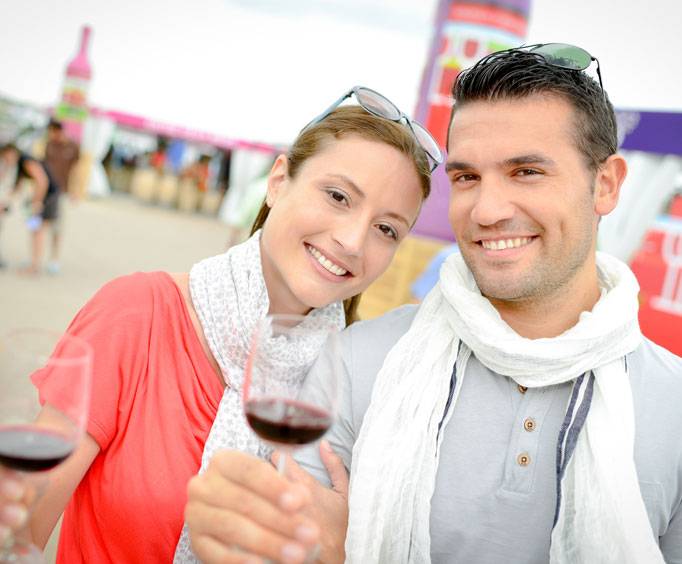 La Jolla Art & Wine Festival near San Diego, CA
Girard Avenue and Prospect Street La Jolla, CA 92037
The La Jolla Art and Wine Festival is coming up again. Near San Diego California in the Girard Avenue and Prospect Street area. This event is held to bring artistic Roots back to the area to celebrate the community as well as to raise money for the underfunded artistic exploits of surrounding areas in art, music, science, and education.
This is a free event and is open to the general public to join. pets are allowed as well for must remain on their leashes and owners are responsible for picking up after them. This is a family-oriented event and it will have several attractions to entertain. first there is the wine and beer garden Which would be open to anyone 21 and older. this is a chance to enjoy International as well as Regional wines and beers. the wine ranges from different areas like France, California, and Guadalupe. There also will be family Arts Center where there will be several artists and exhibit ready to paint and demonstrate different creative ideas. Some of the art will be for sale in a silent auction. There will be many other methods of entertainment including music and food to go around for everyone to enjoy themselves.
Which event gives the community a chance to express themselves in a very artistic and open manner. it is a chance to express oneself to others and to share ideas. it also helps to raise funds for the education system for the local area and that is a beautiful thing.
Why not become a part of an event so fun with so many different things to do? There will be a chance to learn something, be entertained, and eat delectable food. The Jolla Art and Wine Festival is free fun in the sun.
Create Your Custom Package
Points of Interest