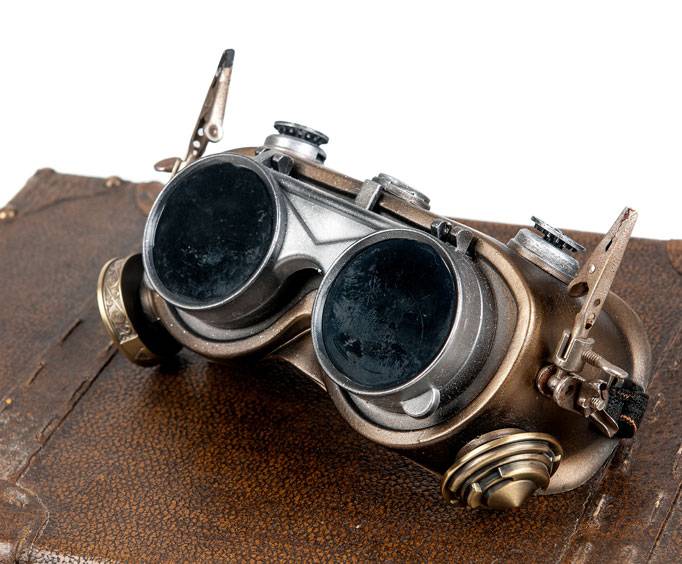 Gaslight Steampunk Expo in San Diego, CA
500 Hotel Circle North San Diego, CA 92108
The Gaslight Steampunk Expo is a unique and one of a kind expo for people who want to let out their unique side. This steampunk themed expo allows people to get together, meet new people, and have tons of fun in a safe and friendly environment. The expo includes the chances to meet some famous people, such as the author James Blaylock and the author John Harrington among many others.
While a steampunk themed expo may not seem like the most exciting expo to some people, it is one of the most fun experiences a person can enjoy. There are special guests that show up every year, though not always the same guests every year. The expo lasts a weekend, and there are plenty of things for people to enjoy while attending. Some of the things people can enjoy are special presentations, interactive maker workshops, vendors, tea dueling, tea pot racing, fashion shows, music, games, and movies.
The Gaslight Steampunk Expo is a fun and exciting event for people to relax and have fun in a safe and friendly environment. There are many hotels around the area where the expo is being help, so people have plenty of chances to find somewhere to stay while attending the expo. There are also a couple bars and places to eat close by, so people have access to great food.
Create Your Custom Package
Points of Interest