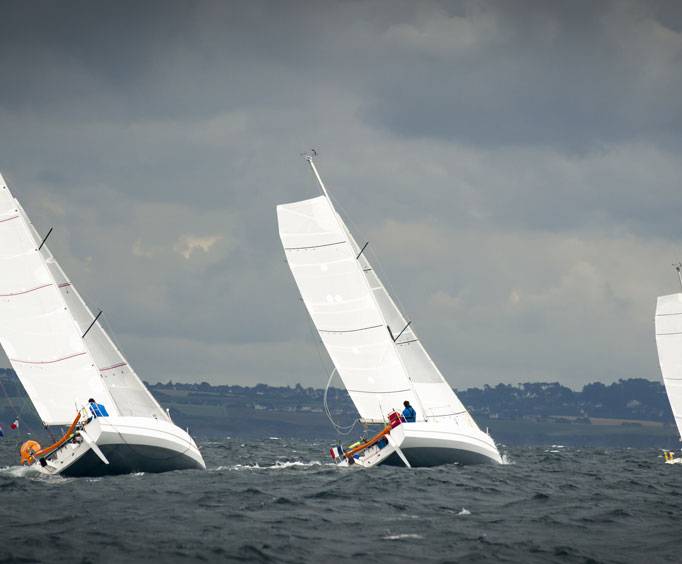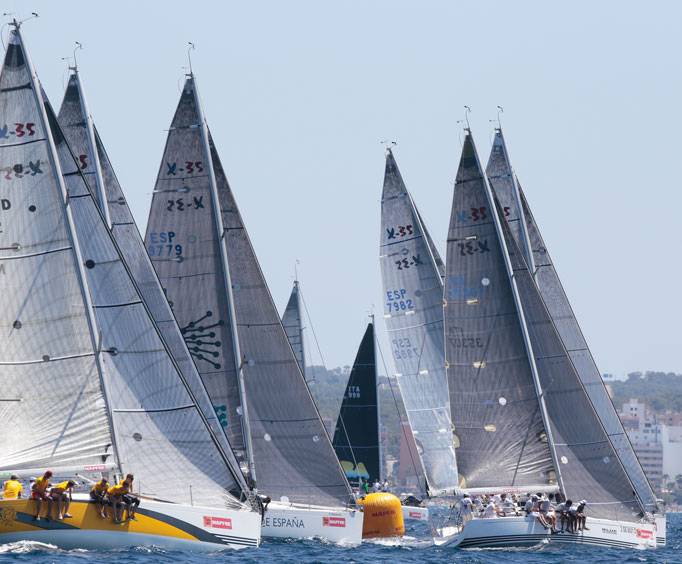 Extreme Sailing Series in San Diego, CA
1380 Harbor Island Dr San Diego, CA 92101
When you watch extreme racing, you might not want to return to the standard fare. This might be true after you watch the Extreme Sailing Series in San Diego, CA. You can enjoy an event that celebrates a number of great water recreational activities.
Why is San Diego such a great location for sailing? It has a temperate climate, beautiful scenery and breezes that fill the sails, propelling them forward. It is also home to one of the largest American naval ports. The Armed Forces are sponsoring the Extreme Sailing Series in San Diego, CA.
This race is extreme because the action is only meters from the shoreline. That means that you will get a front-row seat. There are many things to do during this two-day event. The Corepower Yoga Vinyasa class might make you limber. Zhik will present a foil kiteboarding stunt, later there will be some foil kiteboard racing.
Add a sky dive parachute jump. The stadium racing will be broadcast live on television. After the events, you can also enjoy some high-quality music. The Extreme Sailing takes place at 1380 Harbor Island Dr, San Diego, California.
There are so many great things to do in San Diego, you might want to stay for an entire week. Besides Extreme Sailing, you can also take a trip to SeaWorld or the San Diego Zoo. Learn a little from the professional sailors.
Create Your Custom Package
Points of Interest